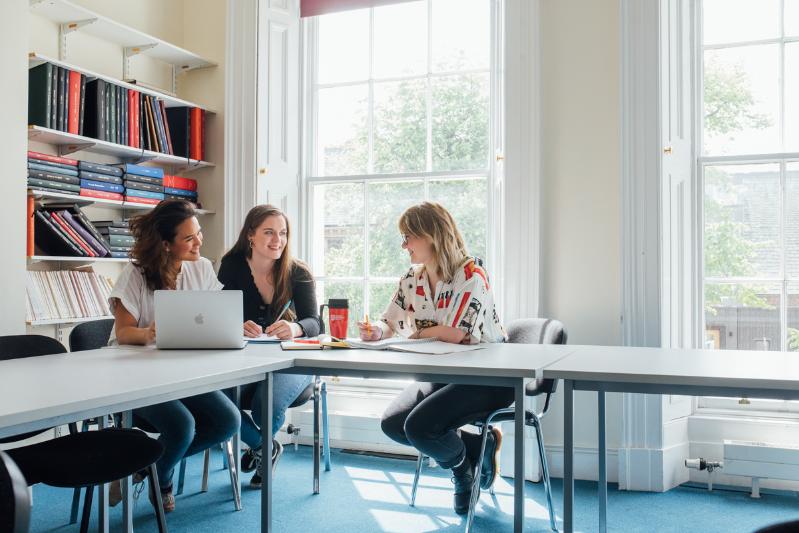 Training Room 2, Graduate School
---
This is a unique opportunity to take part in a group exercise to practise your interview skills for future job interviews. In this virtual session, you will join a group of up to four students, which will be facilitated by a member of staff.
Competency based questions will be asked during this session. If you're unfamiliar with these, you are encouraged to attend the session on 'How to complete a Competency Based Application Form' advertised on MyFuture. The presentation on '10 Tips for Acing Your Next Virtual Interviews' will also support your preparation.
8th June Time Slots (please choose one and register via MyFuture):
10am - 11am, 2pm - 3pm
Meet the Consultant
This workshop will be led by Rory Bonnar, Postgraduate Employability and Careers Consultant at the Graduate School. Rory holds a Masters in Human Resource Management from QUB, is a Chartered Member of the Institute of Personnel and Development (MCIPD) and is a Non-Executive Director (NED) for a local Charity. Rory joined QUB in 2018 as an internal recruiter leading on recruitment and selection activities for the faculty of EPS. Prior to joining QUB, Rory worked as a specialist recruitment consultant in the private sector liaising with local, national and international companies in their search for talented staff. In his role with the Graduate School, Rory develops and implements employability programmes to enhance students' personal and professional development.
Department

The Graduate School