Did you know that 90% of employers use LinkedIn to recruit new employees?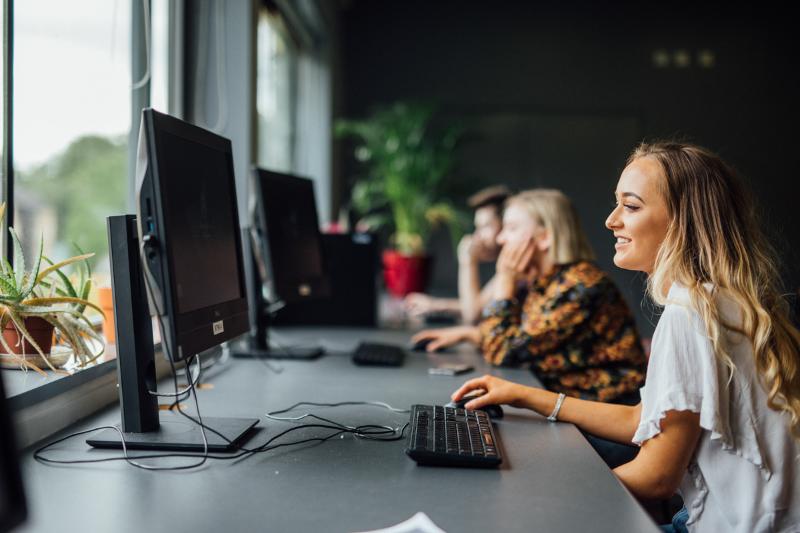 ---
LinkedIn is an invaluable online tool for you to network with professionals and alumni. This presentation is aimed at students who don't yet have a LinkedIn profile, and will give you the chance to start creating one. You may find it useful to have your CV at hand as this will help you to start building your profile.
Meet the Consultant
This workshop will be led by Diane Masson, Postgraduate Employability and Careers Consultant at the Graduate School. Diane is a qualified Careers Consultant with over 20 years of relevant experience in Higher Education. Skilled in career guidance and counselling with extensive experience in delivering career education programmes.
In her role in the Graduate School, Diane develops and implements employability programmes to support students with all aspects of their personal and professional development.
Diane is an affiliate member of Association of Graduate Careers Advisory Service (AGCAS) and Association of Higher Education Careers Services (AHECS).
Department

The Graduate School