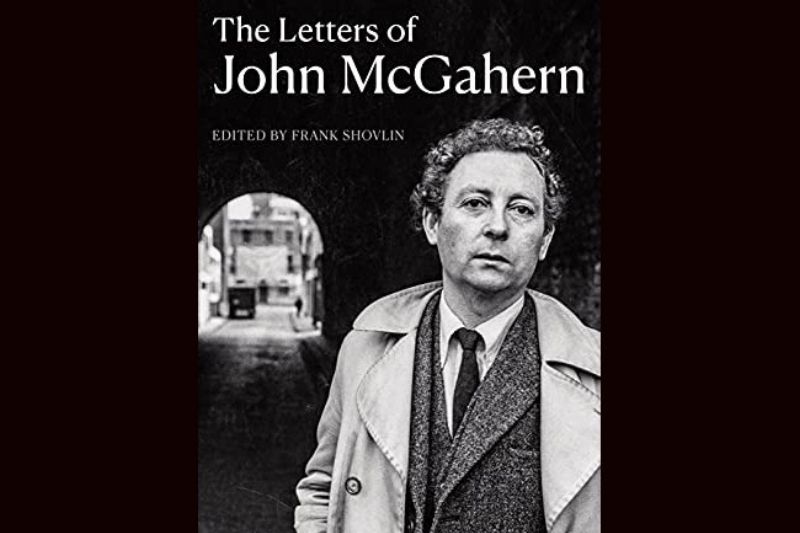 ---
Professor Frank Shovlin (University of Liverpool) on 'The Letters of John McGahern'.
Frank Shovlin is Professor of Irish Literature in English at the University of Liverpool, where he has taught since 2000. A native of the west of Ireland he was educated at University College Galway before moving on to St John's College, Oxford where he completed his D.Phil. under the supervision of Tom Paulin. He has researched and published widely in modern Irish literature, including The Irish Literary Periodical 1923-1958 (Oxford, 2004) and Journey Westward: Joyce, Dubliners and the Literary Revival (Liverpool, 2012). His recent work has focused on John McGahern and he published a monograph Touchstones: John McGahern's Classical Style in 2016. His edition of McGahern's letters was published by Faber in September 2021 and he is currently working on his authorized biography.
This event will be held both in person in the Irish Studies Seminar Room and online via MS Teams.
Please register via Eventbrite