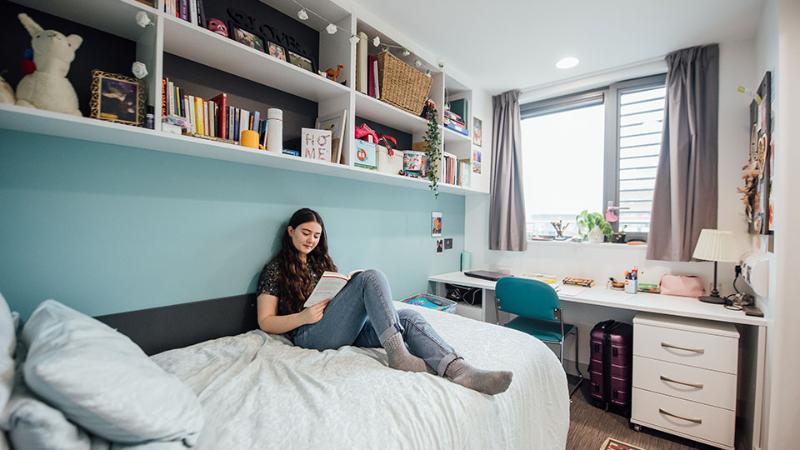 ---
Launch of results from 2022 Young Life & Times survey
31 August, 4pm, Zoom webinar
This webinar from our ARK colleagues marks the public release of results from the 2022 Young Life and Times (YLT) survey. YLT is an annual survey which records the attitudes of young people aged 16 living in Northern Ireland to key issues affecting their lives.

In this event, a panel of speakers will highlight key findings from the most recent survey, which included questions on good relations, education, politics, and gender-based violence.
This annual survey, run by ARK (a social policy group hosted by Queen's University and Ulster University), provides important evidence for government, NGOs, and anyone interested in the views of young people in Northern Ireland.
Full details and registration at 2022 Young Life & Times launch.
Department

School of Social Sciences, Education and Social Work