Attention law students: Applications for Middle Temple Access to the Bar Awards 2022 will open in November 2022.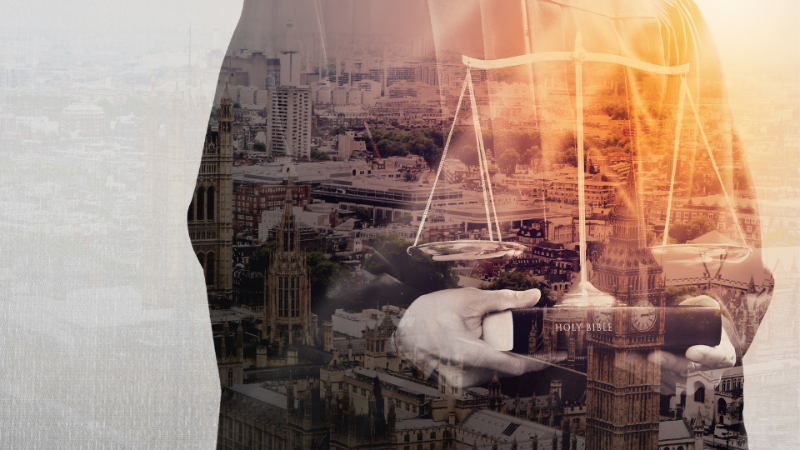 November 22, 2022 - January 30, 2023
---
Aimed at encouraging students from disadvantaged or underrepresented backgrounds to aspire to a career at the Bar, the awards provide eligible students with:
One week's work experience in barristers' chambers
One week marshalling alongside a judge
A subsidy of £250 per week
The scheme is open to undergraduate and postgraduate students.
Students can find out about eligibility criteria and apply in MyFuture from November 2022.
Deadline for applications will be January 2023.
Department

Careers, Employability and Skills