Would you like to become a Peer Mentor?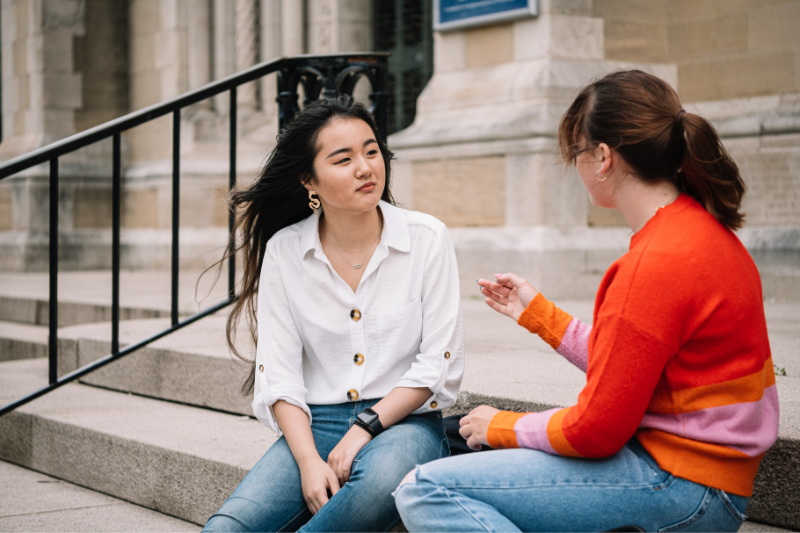 ---
The purpose of peer mentoring is for late cycle postgraduate research students to be available to assist and support new research students in their transition to research studies. Peer Mentoring provides an ongoing, student-centred induction process, as well as an improved learning culture and climate.
What's involved?
The training will be delivered by a Graduate School representative in conjunction with other schools and is structured as follows:
Mentoring skills: Definition of mentoring.  An overview of mentoring in a skills framework
The mentoring process: Managing the process; using experience & models to support the mentor process
Referring to other services: Where additional support beyond mentoring is required, access to other services may be necessary
Communication & practice activities: Planning and preparing for mentoring; communication with the school about mentoring
Mentoring in the organisational & school context: An opportunity for mentors to discuss the role of mentoring in building organisational performance and to discuss the specific context and requirements of their school
Mentor training, mentoring hours and mentoring activities are eligible for Researcher Plus credits.
Department

The Graduate School