Compassion in healthcare: what is compassion and what does it mean in practice?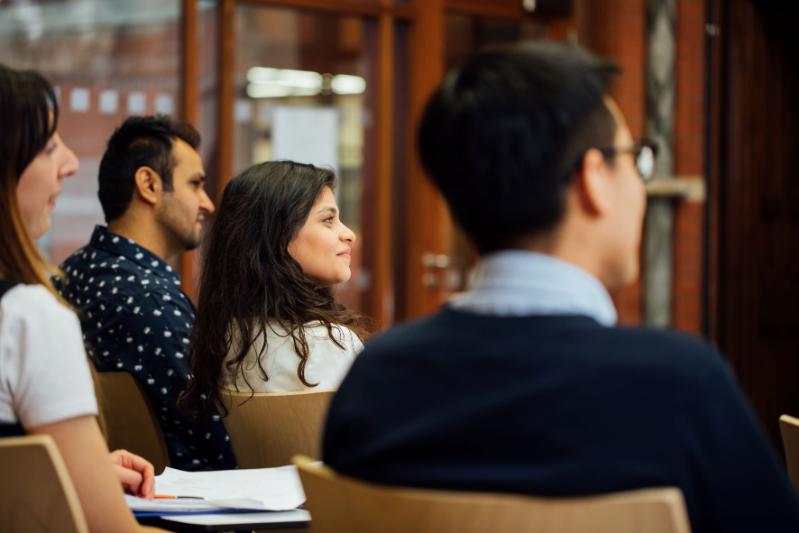 ---
Most people might agree that compassion is important to healthcare. But what is compassion and what does it mean in everyday practice? In this seminar, we'll consider these questions, exploring areas such as medical professionalism and precision medicine, and drawing on disciplines including philosophy, theology, political thought, literature and medical science.

Joshua Hordern is Associate Professor of Christian Ethics in the Faculty of Theology and Religion at the University of Oxford and a Fellow of Harris Manchester College. He is author of Compassion in Healthcare: Pilgrimage, Practice and Civic Life (OUP, 2020), co-author of Advancing Medical Professionalism (Royal College of Physicians, 2018) and co-editor of Illuminating the Darker Side of Ageing (Journal of Population Ageing, 2021) and Personalised Medicine: the Promise, the Hype and the Pitfalls (New Bioethics, 2017). He leads the University of Oxford's Medical Humanties and Healthcare and Humanities programmes and directs the Oxford Healthcare Values Partnership (www.healthcarevalues.ox.ac.uk).