According to the author of this almanac, women were increasingly naming their pet dogs of all breeds after characters from the Magic Flute: Tamino, Pamina, Papageno .... Stay Sarastro, stay!! ... Monostatos ... sit!!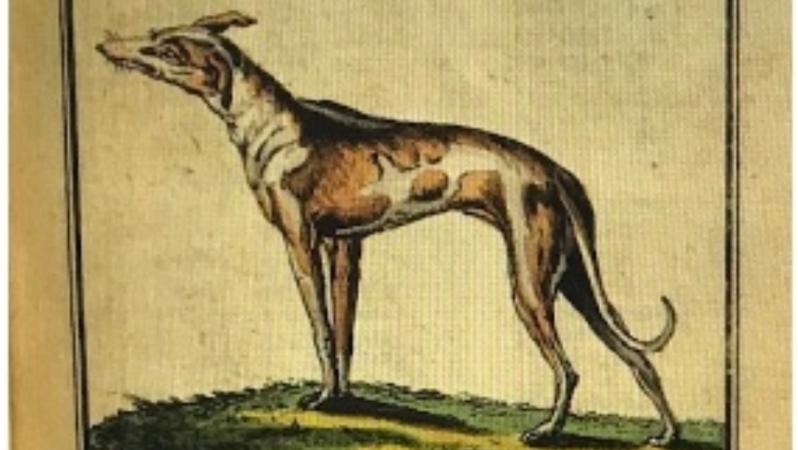 McMordie Hall, Music Building
---
It is a cliché that Mozart's last German opera Die Zauberflöte (Vienna, 1791) established itself as a cultural icon in the late-eighteenth-century Austro-Hungarian Empire. My talk looks at some of the many ways its influence permeated daily life: fashion; pet naming; board games; sexy party entertainments; mechanical toys; children's stories; whistling birds.
Yet this most escapist of fairy-tale operas swept across Europe during a period of bloody revolutionary war, and all sides made use of it in their propaganda. After Napoleon's defeat near Leipzig in 1814, a satirist was quick to wish him a derisory farewell as he sailed back across the Rhine, using the language of the opera.
Auf wiedersehen!