Invited research talks in Simulation and Digital twins, with applications from healthcare to manufacturing.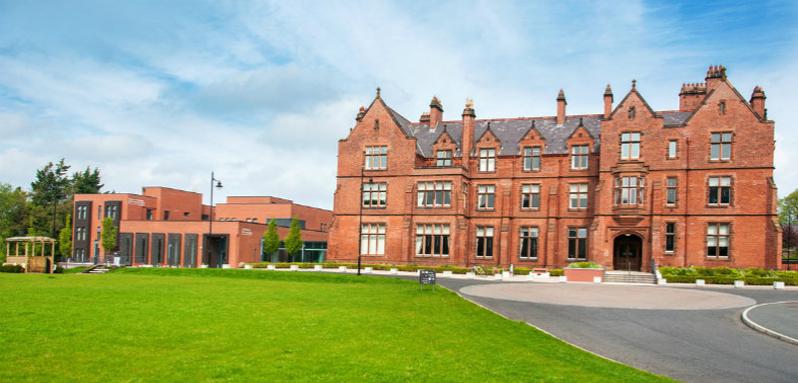 Riddell Hall, 185 Stranmillis Road, BT9 5EE
---
This workshop is generously funded through the 'Celebrating New Appointments Scheme' of the London Mathematical Society and the Mathematical Sciences Research Centre in the School of Mathematics and Physics.
----
Invited speakers:
Dr Laura Boyle, Queen's University Belfast
Professor Christine Currie, University of Southampton
Dr Thomas Monks, University of Exeter
Dr Luke Rhodes-Leader, Lancaster University
----
Visit our Eventbrite page to read the abstracts, check out the provisional programme and secure your spot!
We look forward to seeing you there.
Department

School of Mathematics and Physics