Join us as Dr Chris Gibbons (QUB) explores the understanding the role of student stress, personality and coping on course satisfaction, anxiety and mental health during lockdown.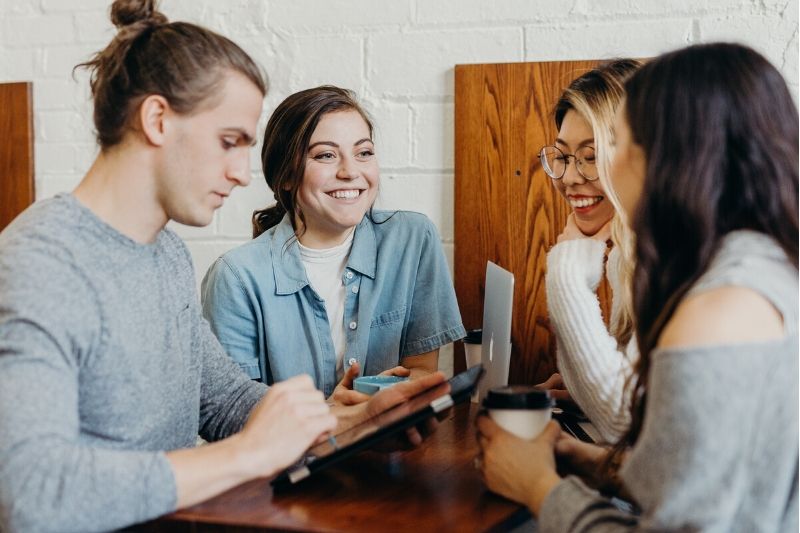 Online via MS Teams and DKB 0G.512 (do not attend in person if you are not registered)
---
The aims explored the associations between stress (rated as hassles and as uplifts) and influences on coping and personality on student course satisfaction, anxiety and mental health; and compared defensive pessimism against optimism as a strategy for learning motivation. Most research construes stress as distress, with little attempt to consider positive 'eustress' experiences. Undergraduate psychology students (N=162) were surveyed on student and pandemic-related stressors, personality (the Big Five), support, control and on course satisfaction, mental health and anxiety. For course satisfaction, conscientiousness was the strongest predictor, followed by uplifting ratings of learning resources adapted during the pandemic. These uplifting ratings also support the efficacy of optimism. Support ratings were significant, but only as a hassle. This suggests work still needs to be done to maximise support opportunities on virtual learning platforms. Procrastination was strongly associated with anxiety. Context control and optimism had a buffering and mediating effect on levels of anxiety. Optimistic thinking strategies were effective in managing pandemic circumstances outside student control. Uplifting ratings of teaching and optimistic thinking were associated with good mental health but context control was key. Openness was associated with the stress involved in learning. For those anxious-prone, defensive pessimism was as effective as optimism is for those not anxious-prone, in stimulating learning motivation. Developing context control and strategies linked to personality could boost student resilience during and post Covid-19.
Department

School of Psychology