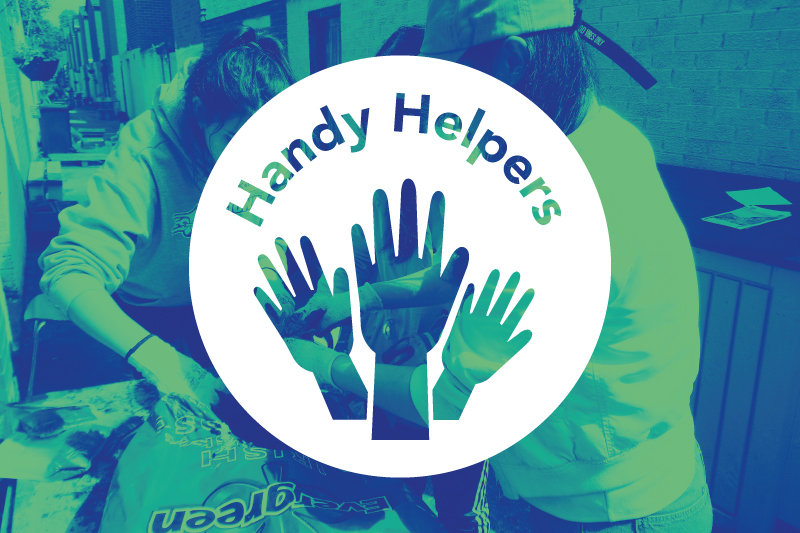 September 5, 2021 - May 31, 2022
---
Worried you won't have the time to commit to regular volunteering? Then we have the perfect option for you!
Handy Helpers is a unique initiative which enables you to take part in a wide range of one-off volunteering opportunities. From community gardening, to decorating charity premises, and event logistics, you will gain experience in various settings while actively contributing to your local community.
There's no long-term commitment - pick and choose what activities you want to participate in based on own your interests and availability!
As an added feel-good factor, you'll get a loyalty card as an extra reward for changing the world around you!
Sign Up