Meet your fellow postgraduates!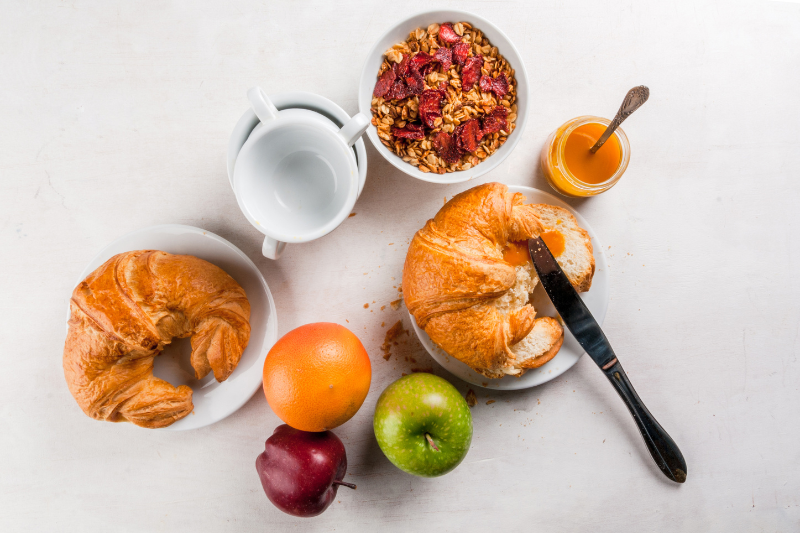 ---
A chance for new and returning postgraduates to gather over some tea, coffee and breakfast treats to mark the start of the new semester. This is an opportunity to meet new people and make connections with other postgraduates from outside of your discipline.
New students are invited to explore the Graduate School building and get to know the facilities exclusive to the postgraduate community while enjoying the breakfast.
Department

The Graduate School