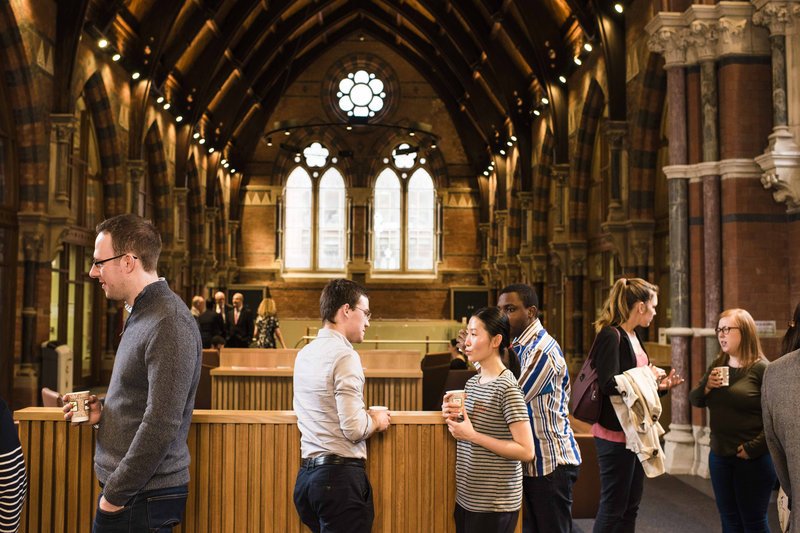 What we Offer
Events at The Graduate School
At the Graduate School, we believe the world needs people who challenge orthodox thinking; debate accepted ideas and confront the status quo; people who see the world differently.
We recognise the extraordinary possibilities of thinking that is disruptive, divergent, challenging and unbounded.
Together, we have the potential to build a creative and intellectual powerhouse, and to open up new ways of tackling global challenges
We invite all of our postgraduate students to join our thriving intellectual exchange, which is actively supported by a packed calendar of talks, events, masterclasses, workshops and seminars.
Read More