Episode 5
In this episode we speak to two guests exploring design for public spaces, be they physical or experiential, and working on projects both locally and internationally.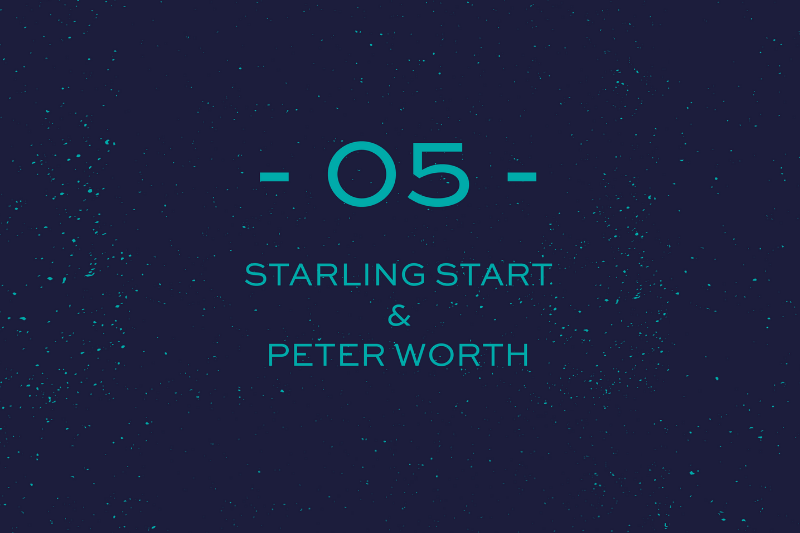 AMBERLEA NEELY / STARLING START
Amberlea Neely is the founder of Starling Start, a new creative practice based in Belfast. Her work encompasses a diverse network of organisations, artists, architects, designers, educators and producers and a covers range of projects including a recent one with Studio IDIR exploring the peace wall with local residents. Previous organisations Amberlea has worked with and helped develop include Platform Arts, Belfast Photo Festival and most recently PLACE, an organisation focused on creating cutting-edge community engagement with the built environment.
PETER WORTH
Peter Worth is a Learning Experience Design Consultant whose work has been largely in the realm of the American public school system working in a collaborative manner with school leaders, staff and students. His recent work has included being a part of the design team at The D:School at Stanford working on the School Re:Tool programme, a professional development fellowship that helps school leaders re-design school culture using hacks and deep learning. He is currently based in Northern Ireland, working on both local and international programmes and we caught up with him to find out more.