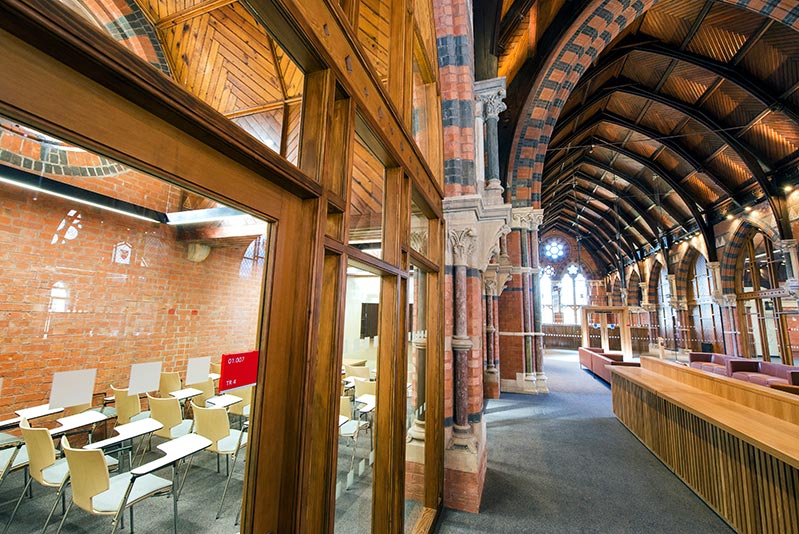 Development and future readiness
Employability, Careers Guidance and Support
The Graduate School offers a range of opportunities for students to develop their future-readiness and manage their own careers whether that is into further academia, non-academic employment or self-employment.
Career 1-2-1 Appointments
For All Postgraduate Students
Career 1-2-1 Appointments
Career 1-2-1 Appointments will be running across Semester 2.
Appointments can be booked via MyFuture. Once logged in go to:
Appointments > Book an Appointment

*please note that these sessions are bookable 15 days prior to each appointment.
The Graduate School also offers a range of employability workshops to support postgraduates with the next step in their career. Workshops are demand led and often co-developed by employers and industry experts.
These can and include practical skills development around:
Strategic Job Hunting - LinkedIn
Mock Interviews
Preparation for Academic Interview
Preparation for Non-Academic Interview
To sign up for our next workshop please visit MyFuture.
If you would like to suggest any workshops please email Dr Lilian Simones, L.Simones@qub.ac.uk


‌Are you a PhD student in 2nd year or above?
Have you thought about the next steps in your career development?
The Graduate School is launching a new career development programme, Future Ready. This aims to help support you to successfully navigate your chosen career path.
Future Ready runs over 5 consecutive Mondays from 10am - 4pm and covers the following sessions:
31/10/17: Design Your Life
06/11/17: CV Builder (Academic & Non-Academic CVs)
13/11/17: Tell Your Story
20/11/17: Employer Speed Networking
27/11/17: Personal Action Plan
Application forms are available on MyFuture: Future Ready Application Form 17/18 
Deadline to apply: 23/10/17
For more info contact Lilian Simones:
L.Simones@qub.ac.uk


Researcher Plus & Degree Plus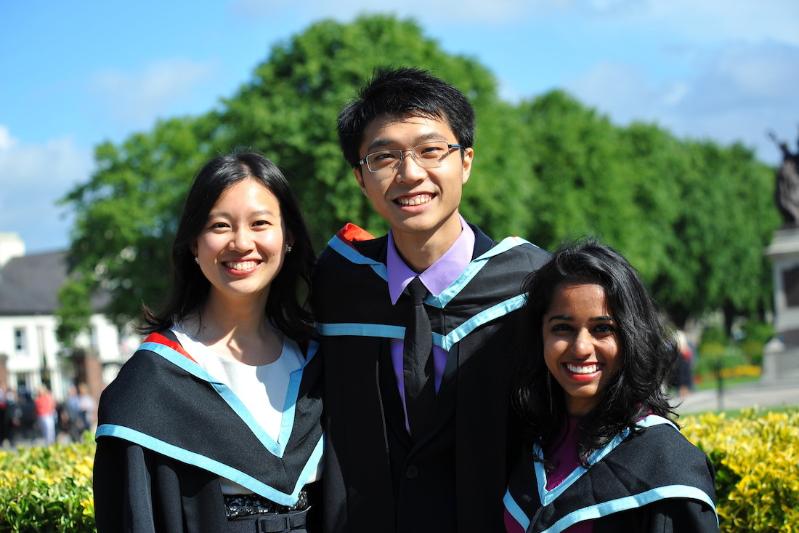 Gain Experience and Accreditation
Researcher Plus & Degree Plus
As a current postgraduate student of Queen's University, you will have the opportunity to gain official recognition by the University as a result of developing your own skills and research in addition to your studies.
Find out more
Postgraduate Taught
Postgraduate Researcher