CMI: Strategic Management and Leadership (Ongoing)
Date(s)
3/09/2018 - 28/06/2019
Earn an internationally-recognised Level 7 Certificate in Strategic Management and Leadership from The Graduate School, accredited by the Chartered Management Institute.
To find out more about our Chartered Management Institute qualification opportunities please visit here.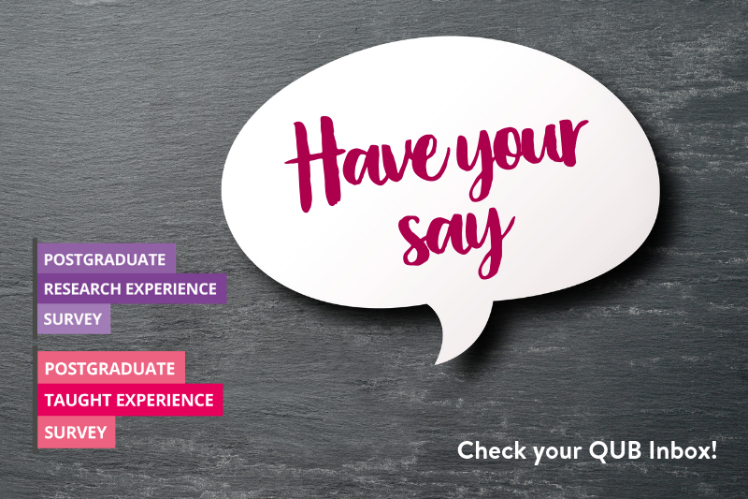 Guidance Support
Date(s): 4/03/2019 - 14/06/2019
Time: 9:00PM - 5:00PM
Location: A unique survey link will be sent to your QUB email account.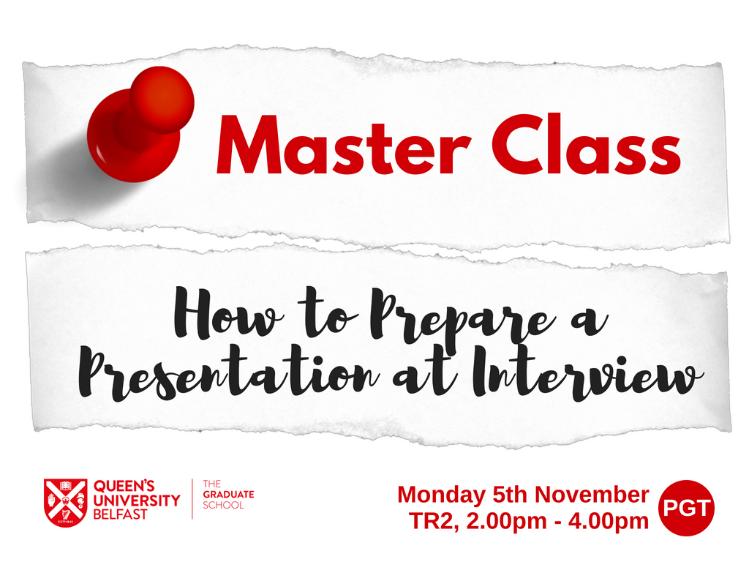 Workshop
Date(s): 30/04/2019 - 30/04/2019
Time: 2:00PM - 4:00PM
Location: The Graduate School, TR7