Date(s)
24/05/2019 - 24/05/2019
Location
Graduate School, TR7
Peer reviewers are invited to read articles submitted to academic journals for publication critically, and then either suggest that it is accepted, rejected, or—most frequently—revised and improved before it is published.

Being a peer reviewer is an essential step for those intending to pursue an academic career, and as an early career researcher, it is vital that you familiarise yourself with the process of peer reviewing.

In this course you will gain insights about:

• The fundamentals of ethical reviewing
• Models of peer review
• Steps for conducting a review
• Preparing a report
• What to consider after peer review?

By attending this course, you will:

• Understand how to peer review articles in your specialist field.
• Gain relevant insights that you can apply to your work whenever submitting it for publication, resulting in maximising your chances of getting your articles accepted.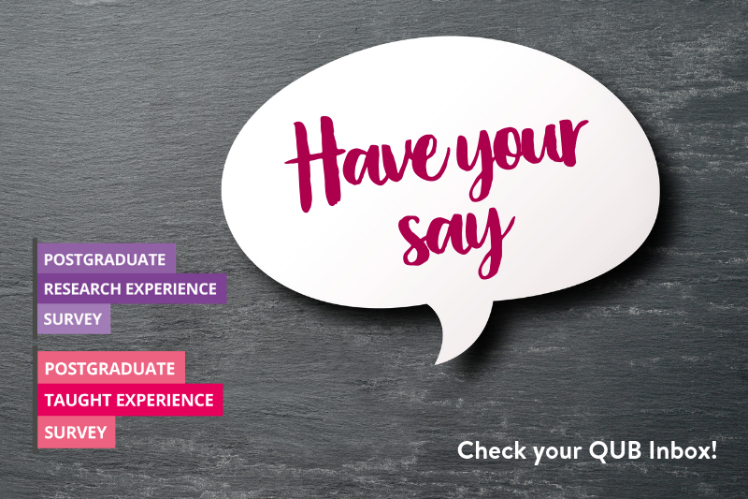 Guidance Support
Date(s): 4/03/2019 - 14/06/2019
Time: 9:00PM - 5:00PM
Location: A unique survey link will be sent to your QUB email account.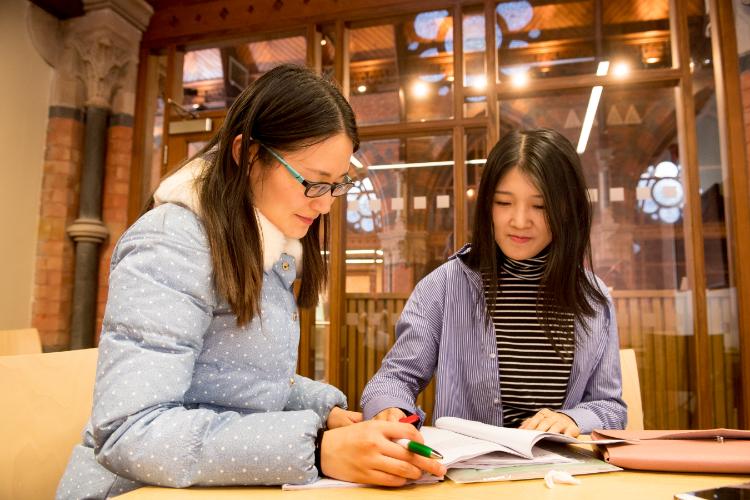 Academic Writing
Date(s): 8/05/2019 - 15/06/2019
Time: 4:00PM - 6:00PM
Location: Graduate School, TR2