Date(s)
2/09/2018 - 28/06/2019
Master Your Leadership helps postgraduate students develop, enhance their personal skills and grow their networks. Students will complete the Kouzes and Posner online 360° Student Leadership Challenge (LPI) which will help tailor a personal development plan built around the five practices of exemplary leadership. Postgraduate Taught students will attend four days of training linked to the Graduate School's five pillars and take on an employer challenge.
The Employer Challenge is a real-world challenge that is set by an employer and relates to the work of that employer. The challenge is presented to the students as an experiential team based activity. Students create solutions to the challenge and present back to the employer for feedback, developing their skills of creativity and innovation, problem-solving, communication (including presentation skills) and team participation and leadership. The programme offers recognition for postgraduate skills through the Graduate Plus award scheme.
Book now via our website to secure your place. Limited places available.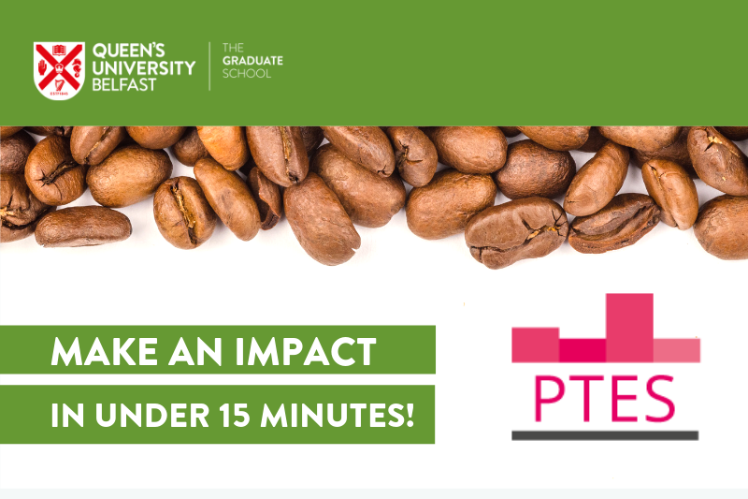 Guidance Support
Date(s): 19/03/2019 - 14/06/2019
Time: 9:00PM - 5:00PM
Location: A unique survey link will be sent to your QUB email account.
Academic Writing
Date(s): 8/05/2019 - 28/08/2019
Time: 4:00PM - 6:00PM
Location: Graduate School, Training Room 2