Date(s)
24/09/2018 - 31/07/2019
The Graduate School is delighted to introduce an online series of training sessions, developed and delivered by the University of East Anglia (UEA) and available to PGR students. This training series offers research and professional skills training for PGRs in a 'live-taught' online format. Last year, nearly 3,500 students attended the series, drawn from more than 30 UK universities and a very wide range of disciplinary backgrounds. Please click here for the student brochure for the 2018-19 online training series. Access the website now for more information and to book onto any of the sessions.
Training sessions are delivered via a virtual classroom on Tuesday evenings between 7pm-9pm. The series is organised and administered by Dr Simon Watts, PGR Training Coordinator for the Faculty of Social Sciences at UEA, who also teaches the majority of sessions. For your convenience, the training has been organised into five modules, each focused on a specific area/topic. Please note bookings for the first sittings of Modules 1 & 2 open on Tuesday 18 September
All booking information including – how to book, waiting lists, setting up the virtual classroom software and cancelling your booking is detailed on the website. We hope you make the most of this fantastic online opportunity!
Due to popular demand additional sessions will be added in the coming weeks. To ensure that you receive information on how to sign up for these workshops, please add your name to the waiting list. If you are unable to attend the alternative options for some reason, a session recording can be provided and/or you can try to book again when the sessions repeat in Feb next year.
Be sure to add your name to the waiting list to ensure that your interest in a session has been recorded!


New sessions available:

What Should a Literature Review Do? (Module 1), Monday 11th March, 2pm-4pm
Writing Effectively (Module 1), Tuesday 12th March, 10am-12pm
Academic Publishing (Module 1), Wednesday 13th March, 10am-12pm
Writing & Structuring an Effective Thesis (Module 1), Thursday 14th March, 2pm-4pm
A Comparison of Qualitative Methods (Module 2), Monday 1st April, 2pm-4pm
Qualitative Interviewing (Module 2), Tuesday 2nd April, 10am-12pm
Analysing Qualitative Data (Module 2), Wednesday 3rd April, 10am-12pm

They are available to book, with immediate effect, via the website at: https://bookwhen.com/ueaonlinetraining.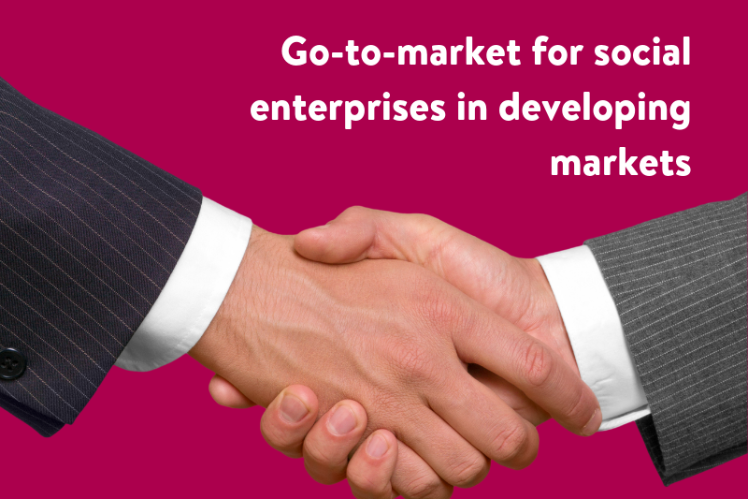 Enterprise
Date(s): 27/06/2019 - 27/06/2019
Time: 2:00PM - 4:00PM
Location: Graduate School TR2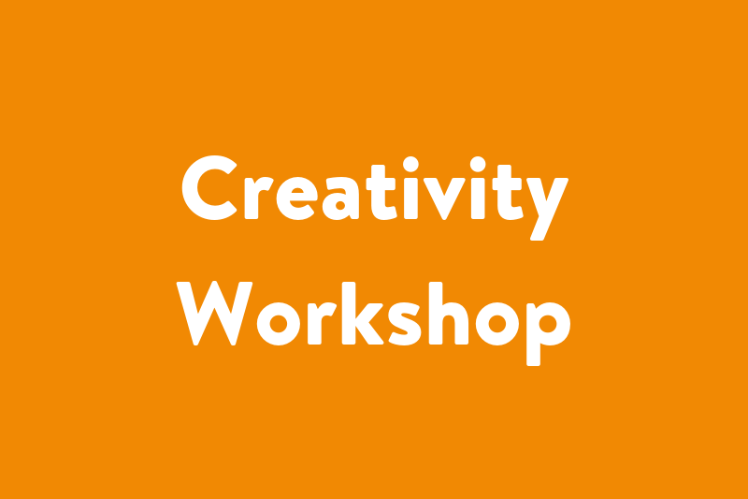 Date(s): 26/06/2019 - 26/06/2019
Time: 3:00PM - 5:00PM
Location: Training Room 6