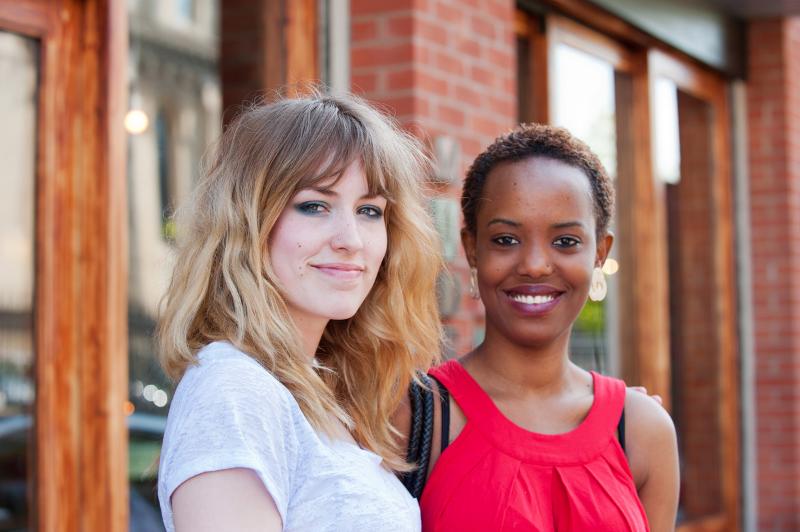 Funding and Scholarships
International Current Taught Students
Currently enrolled Postgraduates at Queen's may be able to get awards in some areas.

Please check individual eligibility criteria, and details, for each award by clicking on the links below.
Sir Robert Hart Scholarship
Sir Robert Hart Scholarship
Are you a Queen's Graduate?
Are you undertaking research or other advanced work of a literary, historical, legal, linguistic, anthropological or sociological nature?
Would you like an extra £650 (subject to funds)?
If you answered 'YES' to all 3 questions, you could be in line for a Sir Robert Hart Scholarship.
Preference will be given to applicants whose work is connected with the Far East.
The Scholarship is open to both full-time and part-time postgraduate students. This Scholarship may be held with any other studentship or scholarship of the University.
To apply: please complete the Application Form by clicking here.
Candidates should submit their application to the Head of School in advance of the closing date to facilitate the completion of the recommendation section of the application form.
The closing date for receipt of completed application forms, including the Head of School recommendation, is Friday 01 June 2018
Completed application forms should be returned preferably by email to graduateschool@qub.ac.uk. Postal applications should be returned by the specified closing date to:
The Graduate School (Postgraduate Awards)
Queen's University Belfast
University Road
Belfast, BT7 1NN
Northern Ireland