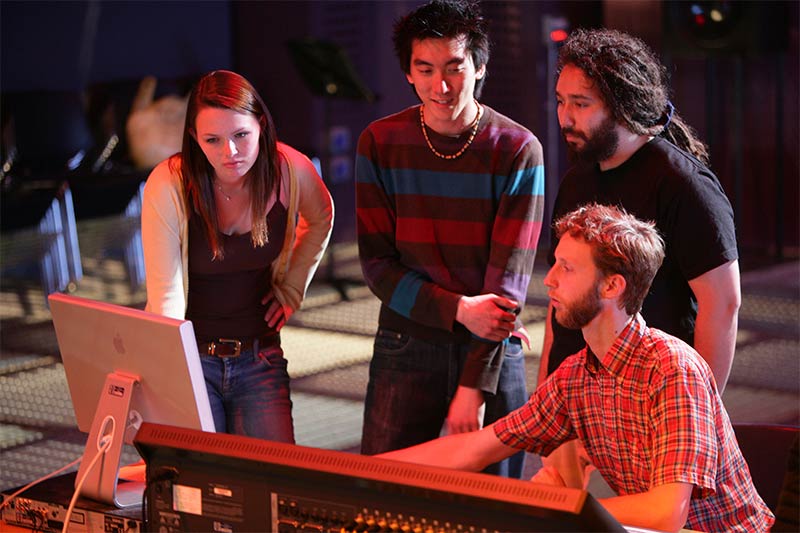 COMMONWEALTH DISTANCE LEARNING SCHOLARSHIPS
Commonwealth Distance Learning Scholarships are for candidates from least developed and lower middle income Commonwealth countries, for part-time Masters study by distance learning on selected courses offered by UK Universities.
Queen's University Belfast has five Commonwealth Distance Learning Scholarships to support scholars commencing the MSc Global Food Security (Food Safety) in September 2018.
Commonwealth Shared Scholarships Scheme (DFID Award)
Commonwealth Shared Scholarships are offered by the Commonwealth Scholarship Commission (CSC) in partnership with UK universities. These scholarships are intended for students from eligible developing Commonwealth countries, who would not otherwise be able to afford to undertake Master's level study in the UK, to gain skills and knowledge which will allow them to contribute to the development of their home countries.
The University has three Commonwealth Shared Scholarships to support scholars commencing their studies in 2019-20. Details about the eligible Masters courses, the application process for both the place and a Commonwealth Shared Scholarships for 2019 entry will be available week commencing 7 January 2019.
The scholarship covers the student's tuition fees, a maintenance grant and travel costs. Additional allowances for spouses or other dependents are not usually available. Only students from developing. Commonwealth countries are eligible to apply.
School Funding Opportunities
Some Schools in Queen's may have studentships / bursaries available outside the centrally allocated awards. Applicants should ensure that they check the website of the relevant School regularly for details of available School funding.
British Chevening Awards
The aim of these awards is to bring to the UK present and future leaders, decision-makers and opinion-formers, including particularly able students from countries with which the UK's economic relations are expected to develop. Preference is given to candidates already established in a career. Awards are given annually to students from a wide variety of countries and can cover all or part of the cost. You must be resident in your home country when you apply for an award.
Some of the awards are jointly funded with private companies, universities, trusts, foundations and other grant-making organisations. These are usually advertised locally in those countries where the awards are offered.
For information on applying visit the website here.
Timeline for appliation process coming soon!
Commonwealth Scholarship and Fellowship Plan
You may be eligible for these awards if you are a citizen of either a Commonwealth country or a British dependent territory. The awards are for postgraduate study or postgraduate research. Awards are from one to three years and usually cover the cost of travel, tuition and living expenses. In some cases additional allowances may be available for help with books or clothes. An allowance may be paid to help you with the cost of maintaining your spouse.
To apply, contact the Commonwealth Scholarship Agency in your own country. (Addresses of Agencies are listed in the Commonwealth Universities Yearbook, Appendix II) If you are already in the UK contact the Association of Commonwealth Universities (ACU), John Foster House, 36 Gordon Square, London, WC1H 0PF for general information and advice on where to get an application form.
British Council Fellowship Programmes
These awards are for postgraduate study or postgraduate research and range from short attachments to research leading to a PhD. The awards vary in size from small grants to fellowships which will cover tuition fees and living expenses.
The British Council Director in your own country decides the subject areas that will be eligible for an award and selects the candidates. You must apply to the British Council office in your own country for an award and you usually need to be a national and resident of the country where you are applying. If you are considered for a grant, you will be interviewed in your own country.
To apply, contact the British Council Office.
Queen's International Scholarships
Convocation Studentship
United States and Canada
Other Nationalities
The Higginson Leadership Award