Queen's offers a range of accommodation for our postgraduate students, in a secure,sociable location that is also a suitable study environment.

Accommodation is offered on a self-catering basis, and is within a short walk of university facilities including the sports centre, library and most key campus buildings, with plenty of local bars, shops and cafes nearby.
Accommodation Options summary:
Single or mixed gender accommodation
Residences suitable for couples, families and dependants
Private or shared bathrooms
Studio, one-, two-, three-, and four bedroom apartments
Twin, standard, premium standard, en suite and premium en suite room options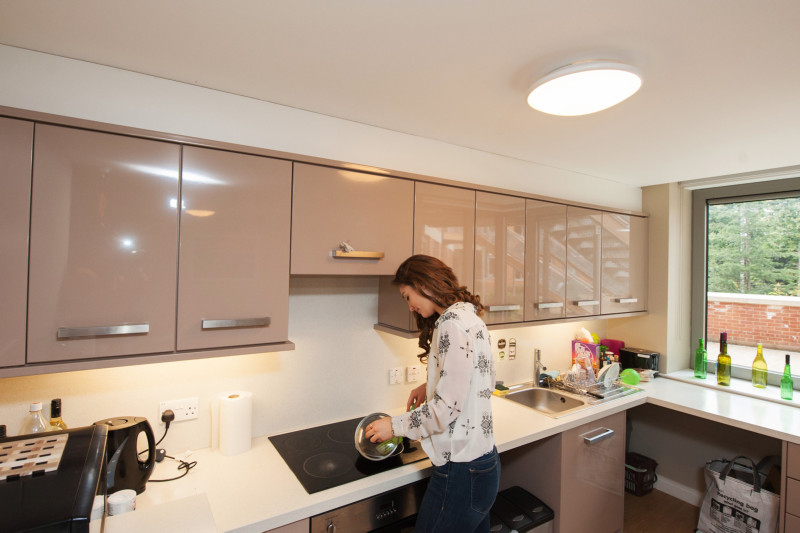 Contemporary apartments
Located a short walk from the main campus, our purpose-built postgraduate accommodation, Willow Walk, offers a mix of studio, one-, two-, three-, and four-bedroom apartments
Each apartment has a modern contemporary design, tailored to Postgraduate and International students, and each study bedroom has a double bed and shared bathroom facilities.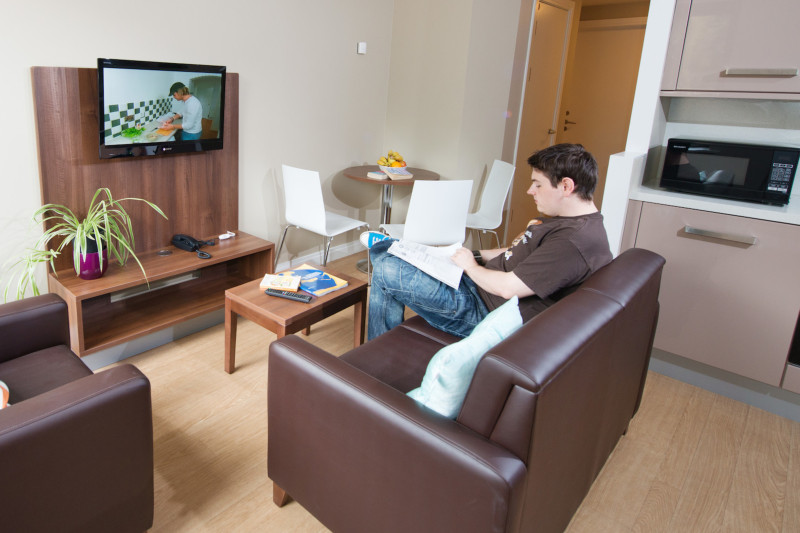 Options to suit all budgets and lifestyles
Students can choose to benefit from the University managing and supporting their living needs including a residential life programme, safety and security and regular maintenance
Or, for more independent living, Mount Charles is located just off Botanic Avenue, two minutes from the main campus and right in the heart of one of Belfast's most vibrant areas.
Room types and costs
In Mount Charles we have a number of room options including a twin,standard, premium standard, en suite and premium en suite for you to choose from.
As a guide, our accommodation prices in 2016/17 range from £71 per week if sharing a twin room, up to £160 for an exclusive one bedroom apartment in Willow Walk.
This makes us one of the cheapest places to rent in Belfast. We also have a variety of payment plans to help you decide which best suits your situation.
Added extras included in your rent
Our all-inclusive residential fees include rent, all utility bills (electricity,heating and hot water), contents insurance, maintenance repairs, TV licence for communal areas, weekly clean of communal areas and high-speed broadband with high-speed Wi-Fi throughout all accommodation.
Our Residential Life Co-ordinators also offer support, help and guidance on settling into student life in Belfast.
ALL INCLUSIVE PRICES
We have the lowest accommodation costs of any Russell Group University
24/7 RECEPTION AND SAFETY TEAM
Our friendly staff are on call 24 hours a day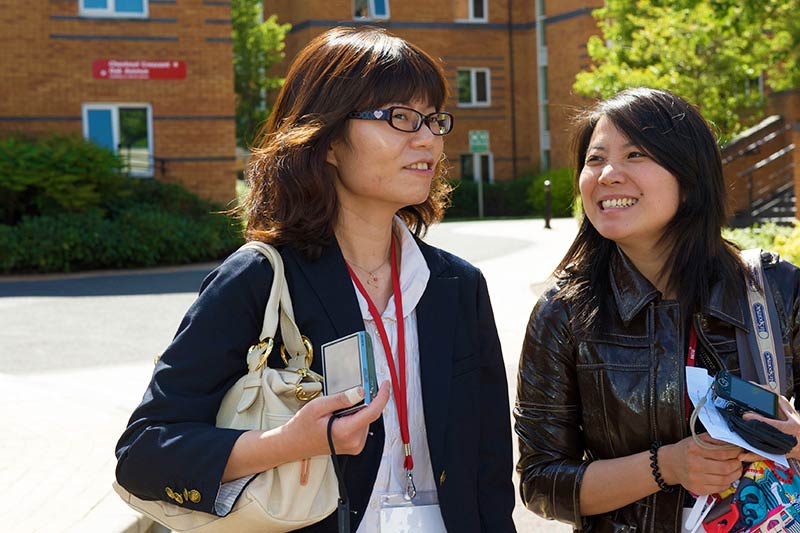 International Students – accommodation is guaranteed
International postgraduate students are given priority for a place in University accommodation for at least their first year at Queen's
You should submit an application as soon as you can in order to be allocated the room type you need.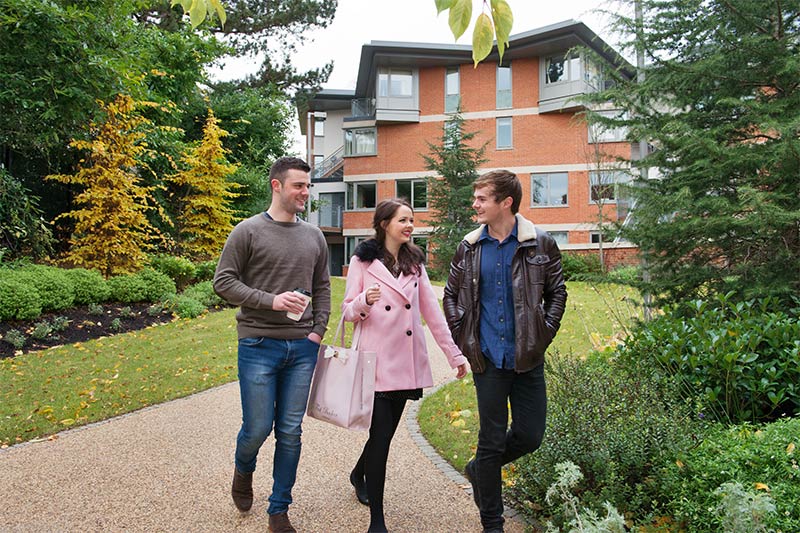 Couples and families
We have a wide range of accommodation options that are suitable for students travelling with family members or dependants
Please contact us to discuss requirements for suitable housing prior to applying for accommodation.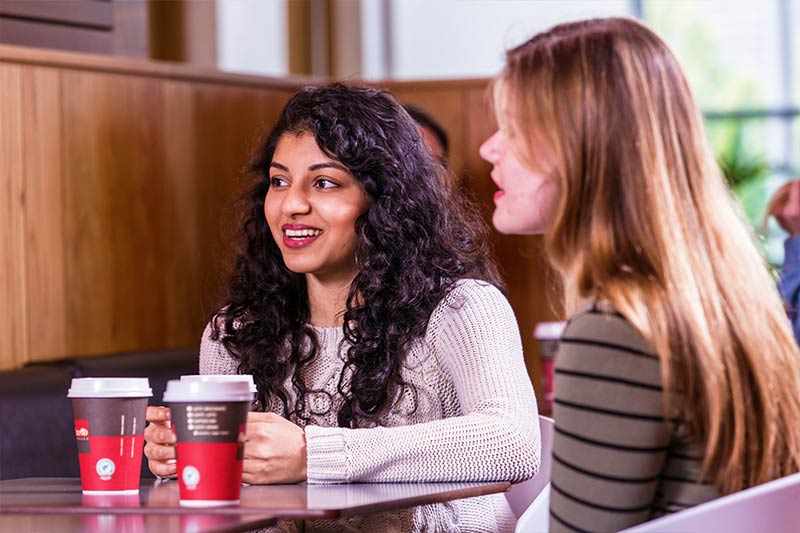 How to apply for accommodation
Register online and complete an application form as soon as you have received a conditional or unconditional offer to study at Queen's
Information on how to apply will be sent automatically to all offer holders, and you are advised to apply even if Queen's is your insurance choice.

Applications are now open.
Private rent in Belfast is lower than in other UK cities and there is plenty of accommodation in the Queen's Quarter, within a ten minute walk of the campus.
The website nihestudentpad.co.uk is recommended by the Students' Union to help students search forprivate rental accommodation.
To assess the location of private sector accommodation in relation to the University, you can enter the University postcode (BT7 1NF) into an online map search.
Further information and tips on private accommodation can be found here.
Returning Postgraduate Students
There are some limited spaces available in Willow Walk for returning students. A returning student is a student who has completed at least one year of study at Queen's University either as an undergraduate student or a postgraduate student, including those who have changed courses.