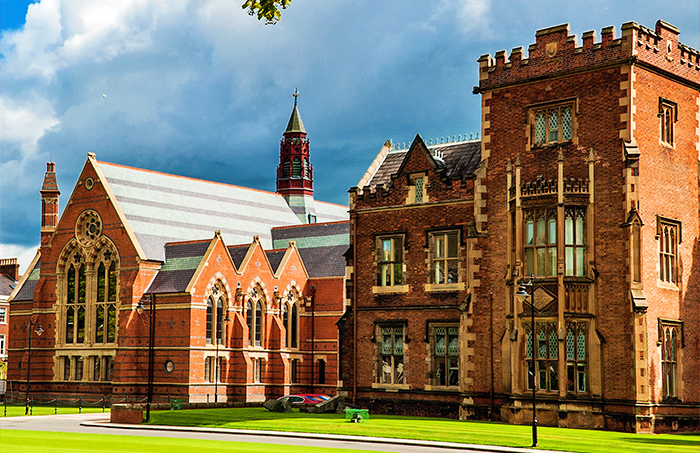 Application Deadline: Thursday 09 May, 17.00
Queen's Postgraduate Impact Scholarships 2019
Queen's Postgraduate Impact Scholarships 2019 established to recognise outstanding applicants for Masters-level postgraduate taught courses with skills, ability and drive to make a positive impact on others, and who demonstrate how a Queen's postgraduate experience will help them achieve their ambitions.
Deadline for Applications is Thursday 9 May at 17.00. Click here for more information.
Queen's Postgraduate Impact Scholarships will award:
A tuition fee scholarship of up to £4,000 for a Masters-level postgraduate taught course (full or part-time study)
A fully funded place on the Chartered Management Institute Certificate in Strategic Management and Leadership offered by the Graduate School at Queen's University Belfast
Funding to undertake a postgraduate-led initiative to apply leadership skills, up to £400
Title of 'Postgraduate Impact Scholar' and role of a postgraduate ambassador for Queen's University Belfast.
Read More