Our Campus
Queen's is at the heart of Belfast's culture, as well as its art and social scenes. We're proud to be part of a bustling, cosmopolitan city boasting a vibrant social life and rich cultural heritage.
Take a Campus Virtual Tour
Student Tour of Campus
---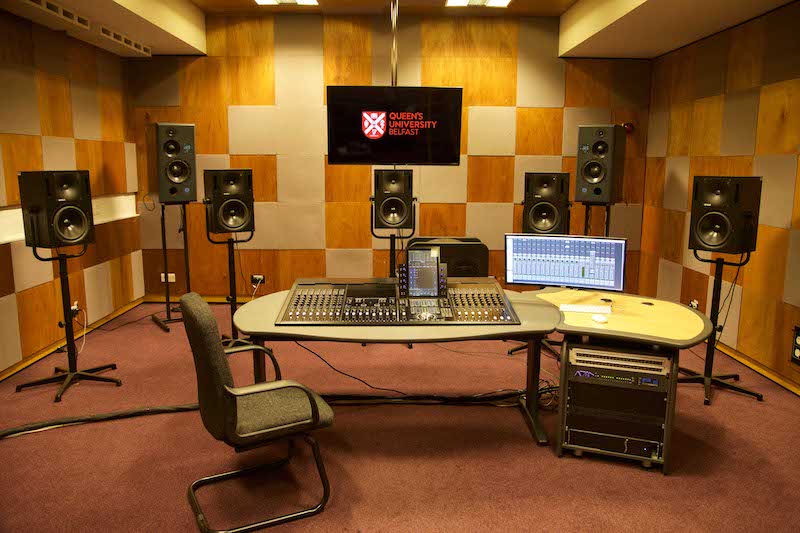 Academic Facilities
Providing world class education and research facilities where our students and staff carry out their ambitious work is a key priority for the university.
Investing £700m over a 20 year capital development programme, Queen's has some of the best campus facilities in the UK and Ireland.
View our outstanding facilities
---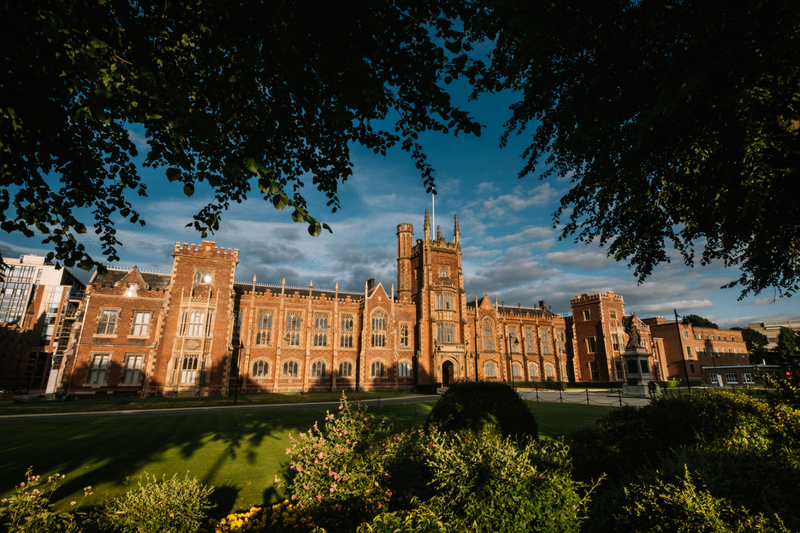 Lanyon Building
The Lanyon Building, which opened in 1849 and is named after its architect Sir Charles Lanyon, is the centrepiece of our estate which comprises more than 250 buildings, 98 of which are listed.
---
Award winning Library
The McClay Library, which opened in 2009, blends the best features of a traditional library with the latest technology. It brings together wide-ranging library, computing and media services in a single location as well as offering study facilities suitable for quiet study and group work.
Read: 8 Genius features of the high-tech Queen's McClay Library, Yi Kang Choo, Malaysia, LLB Law
---
State of the art sporting Facilities
Since our foundation in 1849, sport has played an important part in the Queen's student experience. Located next to the main campus, Queen's Sport provides students with the opportunity to continue or start being active. Our world class indoor and outdoor facilities are ideal for recreational, competitive or high-performance athletes.
---
Student Guidance Centre
The Student Guidance Centre brings together a number of support services that guide and advise you throughout your time at Queen's. It is your first stop for information, advice and guidance throughout your time at Queen's. From managing your student record, developing your academic and employability skills, and offering advice and assistance for times when you may feel under pressure, all services work together to help you have a successful, and hopefully enjoyable, student experience.
2nd
Out of 44 UK universities for satisfaction with our campus buildings
International Student Barometer 2018
Top 10
Most beautiful historic universities in the UK
QS World University Rankings 2019
"Everybody wonders what it looks like once you enter the Lanyon building. It is as amazing inside as it looks from the outside. The campus is surrounded by a beautiful garden with lots of sitting areas, where students can sit and read a book or have a hot cup of coffee while enjoying the view."

Sneha Parajuli (MSc Business Analytics)
Additional Links
Student Blogs