Welcome to Queen's
The COVID-19 pandemic has had a significant impact on all of our lives.
During this difficult time we want to reassure you that we have taken significant measures to make the process of transitioning to higher education easier for you.
You may have found you have had to quickly re-adjust to planning for your new life at university. We are fully committed to helping students progress and for this reason we will apply maximum flexibility in our admissions criteria where we can. We have also taken the unprecedented step of providing additional places for local students for the Academic Year 2020-21.
Professor Ian Greer, President and Vice-Chancellor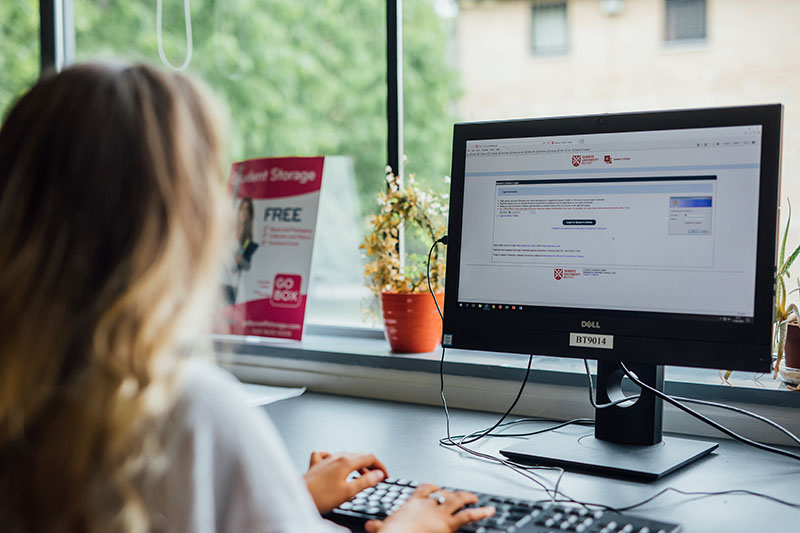 It's not too late to apply
Remember, it's still not too late to apply and we are actively seeking new applicants.
Our accommodation, manned by dedicated staff 24/7, with full provisions for dealing with the current crisis, is also still open.
It's important we all stay engaged and we would encourage you to get in touch with our dedicated student recruitment team and stay up-to-date with life at Queen's.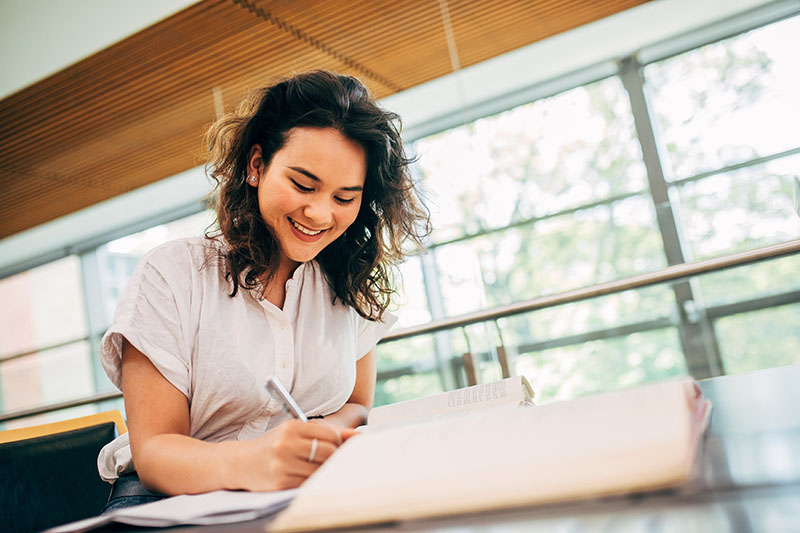 Offer-holder and Applicant Hub
Visit our dedicated online hub for offer-holders which is being updated regularly with relevant information and resources.
Watch our webinar on making a late application to Queen's.
Our Undergraduate virtual offer holder events give you the chance to connect with current students, academics and Queen's staff before you join us in September.
We are available to answer any questions you may have so please do not hesitate to contact our Student Recruitment Team:
Email: studentrecruitment@qub.ac.uk
Phone: +44(0)28 9097 1323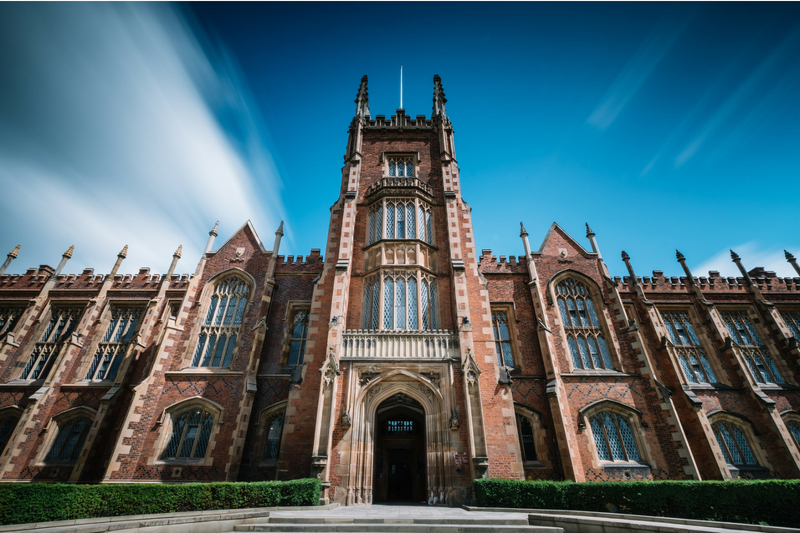 Our Campus Commitment
The University will commence teaching from 21 September as planned for most courses.
As we prepare for the new academic year, the health and wellbeing of our students, staff and wider community remains our first priority.
We are therefore putting in place a range of measures to make sure the campus provides a welcoming, engaging and enriching student experience with appropriate support and campus measures to support health and safety. Read our campus commitments here or explore the information below.