Welcome to Queen's
The COVID-19 pandemic has had a significant impact on all of our lives.
During this difficult time we want to reassure you that we have taken significant measures to make the process of transitioning to postgraduate education easier for you.
You may have found you have had to quickly re-adjust to planning for your new life at university. We are fully committed to helping students progress and for this reason we will apply maximum flexibility in our admissions criteria where we can.
Professor Ian Greer, President and Vice-Chancellor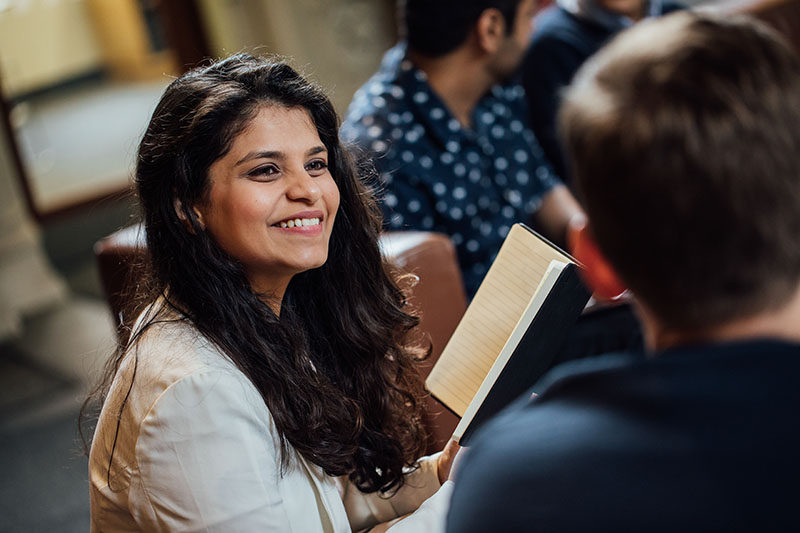 It's not too late to apply
Remember, it's still not too late to apply and we are actively seeking new applicants for postgraduate courses.
Our accommodation, manned by dedicated staff 24/7, with full provisions for dealing with the current crisis, is also still open.
It's important we all stay engaged and we would encourage you to get in touch with our dedicated student recruitment team and stay up-to-date with life at Queen's.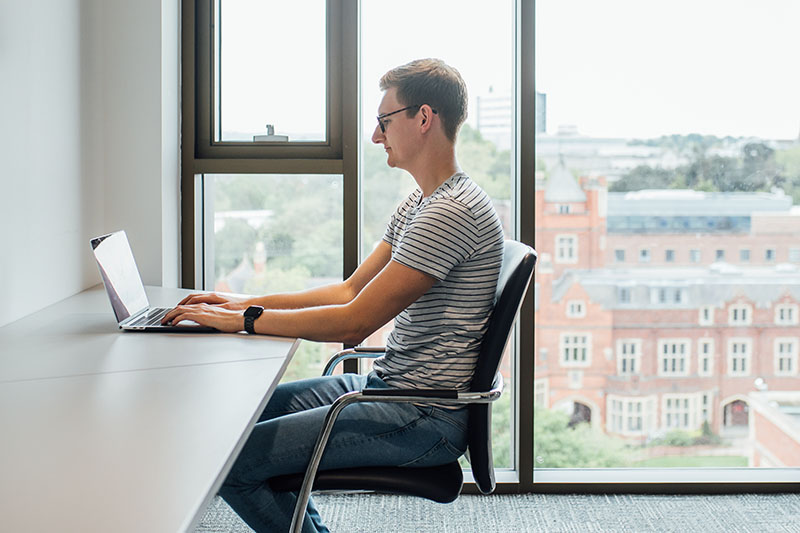 POSTGRADUATE HUB
Visit our dedicated online postgraduate hub which is being updated regularly with relevant information and resources.
Watch our postgraduate webinars to find out more about specific subject and student life at Queen's.
We are available to answer any questions you may have so please do not hesitate to contact our Student Recruitment Team:
Email: studentrecruitment@qub.ac.uk
Phone: +44(0)28 9097 1323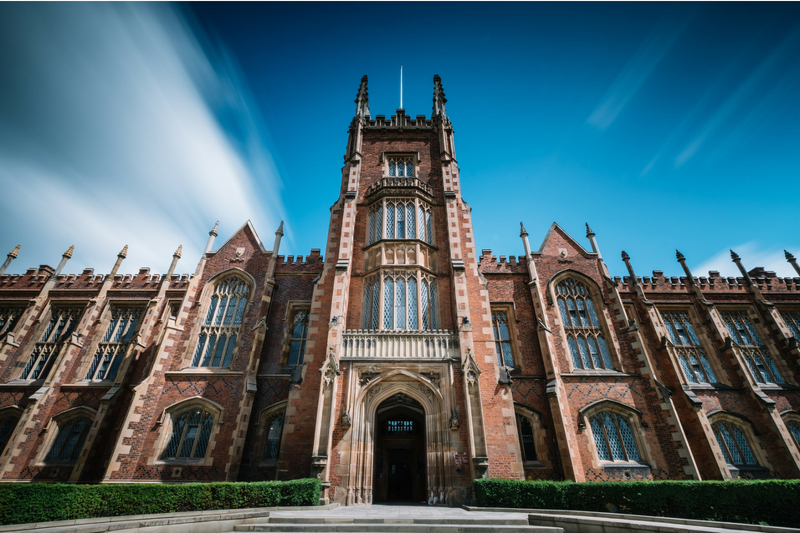 Our Campus Commitment
The University will commence teaching from 21 September as planned for most courses.
As we prepare for the new academic year, the health and wellbeing of our students, staff and wider community remains our first priority.
We are therefore putting in place a range of measures to make sure the campus provides a welcoming, engaging and enriching student experience with appropriate support and campus measures to support health and safety. Read our campus commitments here or explore the information below.
Authentic campus experience
We're adapting our libraries, student spaces, cafes, sports centres and social hubs in line with social distancing guidelines so you can still enjoy the experiences of campus life.
We are mindful that in embarking on your postgraduate journey you will want to meet new people from different backgrounds and have the opportunity to develop different skills.

We are confident that you will have a memorable and meaningful student experience, even within the context of the challenges we are all facing due to COVID-19.
Flexible live teaching
Student-teacher interaction is a key part of our learning model. We will continue to offer on-campus teaching, where possible, complemented by our state-of-the art virtual learning system.

You'll talk to your lecturers and fellow students regularly, undertaking group work and receiving the world-class teaching and guidance you would expect.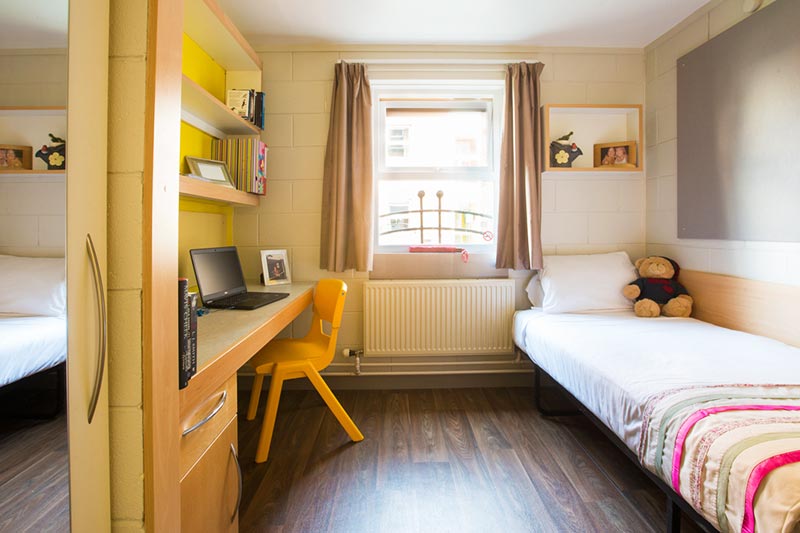 Access to safe accommodation
From the moment you arrive, we'll do everything we can to support you. Our adherence to strict hygiene standards, means all shared living, study and social space will be safe and comfortable for you at all times.
High quality, en-suite quarantine accommodation will be provided free of charge, where applicable, and students who are required to quarantine will be met at the airport and transported directly there.
Active student life
We'll provide a range of socially distanced activities throughout your study to make you feel welcome, whether you're a new or returning student to Queen's.
You'll have plenty of opportunities to make friends and to engage with student life on campus and in the city of Belfast.
Safe and hygienic campus
Face coverings and hand sanitiser will be available to all staff and students, with additional hand washing facilities and enhanced cleaning rosters in place across campus.

Students will have access to swift testing, where appropriate and will be supported to isolate safely.
Guidance at every step
We are available to answer any questions you may have so please do not hesitate to contact our Student Recruitment Team:
Email: studentrecruitment@qub.ac.uk
Phone: +44(0)28 9097 1323
---
All of these commitments are subject to the relevant public health guidelines that may be in place at the time. Therefore, these commitments may change accordingly.