Our advice on how to look after yourself, your mates and the neighbourhood.
1. Good neighbours really do become good friends.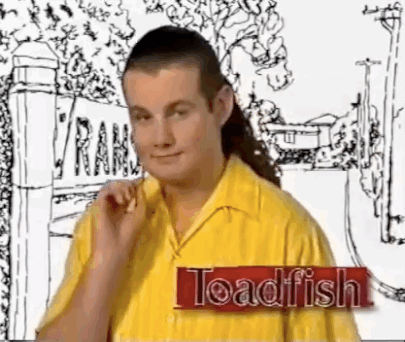 Take a cue from the residents of Ramsay Street and meet your new neighbours. They might be students, just like you (hello, instant friend group), a young family, retired, or working professionals. In any case, your neighbours form an important part of your student community and getting along with them will smooth your transition to university life.
2. You can get more from your student community
There is safety in numbers, so team up with the people in your street. Look out for the pop up 'Hello Neighbour!' event on 2 October (4-7pm on University Avenue) – a great chance to meet students and others who live in the area. Find out what's happening locally and get advice on keeping safe, housing rights, beat the burglar, local support, volunteering opportunities and loads more.
3. House rules apply – even off campus
Even if you're living in private accommodation, off-campus noise disturbance is still a breach of the University's Conduct Regulations, so act respectfully. This means being polite to your neighbours and keeping the noise down - especially late at night.
4. You don't need to put up with noisy neighbours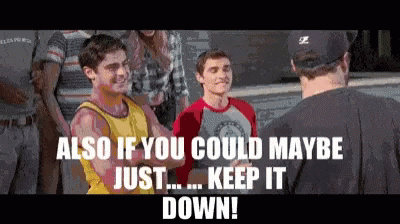 If noisy neighbours are disturbing your forty winks (or late-night study time), you can report noise disturbances to the Council's Noise Team on
028 9037 3006 or envhealth@belfastcity.gov.uk
5. Eco-awareness is on you
Start the year off clean and green by checking your bin collection days. Order new bins and get recycling information or download the free Bin-ovation app.
6. Walking can save you heaps of cash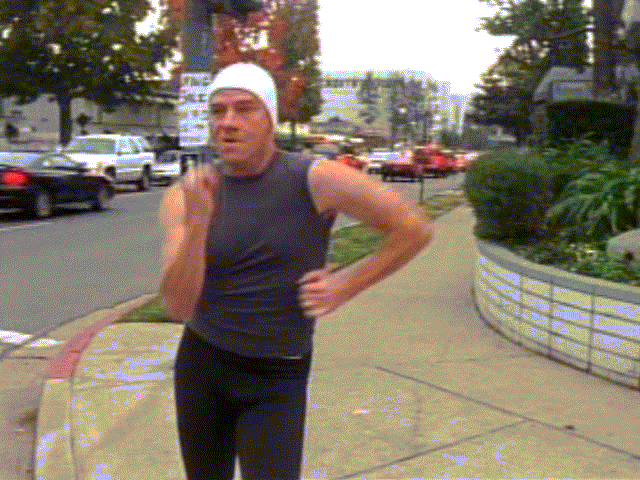 If you're living in and around the university area, ditch the car. Walking, cycling or taking public transport can help keep you fit, reduce stress and save cash. If you do need the car, watch out for permit only and pay and display bays. You can be fined or clamped for parking in these illegally.
7. You can easily avoid rogue landlords
There is a tonne of information available online to help you rent smarter as a student, including information on protecting your deposit, living safely, handling repairs and other landlord issues.
8. House guests are your responsibility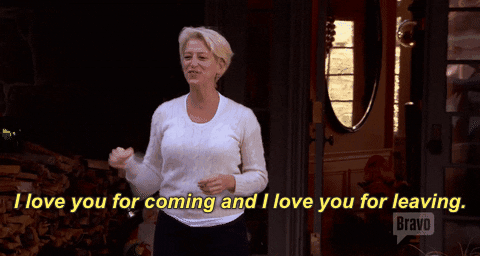 Look after your property and take care with visitors as you could lose your deposit if they cause damage – so think before letting that random into your start-of-term get-together.
9. You can beat the burglar
Shut windows and doors, and hide valuables from view when you head out. For a beat the burglar home safety box and advice, don't forget to visit the Community Engagement stall at the Freshers' Fair.
10. It's important to look out for your friends.
Ensure everyone gets home safely after a night out by sticking with friends. If you go out together, come home together.
11. Booze can be a bummer - drink responsibly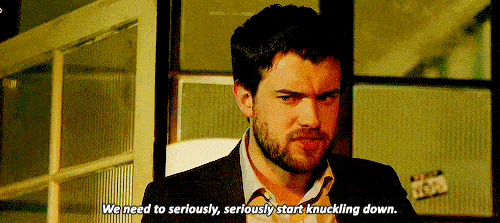 Go easy on the booze as too much can lead to accidents, choking or alcohol poisoning, or make you do things you will regret later. See here for tips on managing alcohol. Drugs? Don't wing it, see the facts.
12. The importance of consent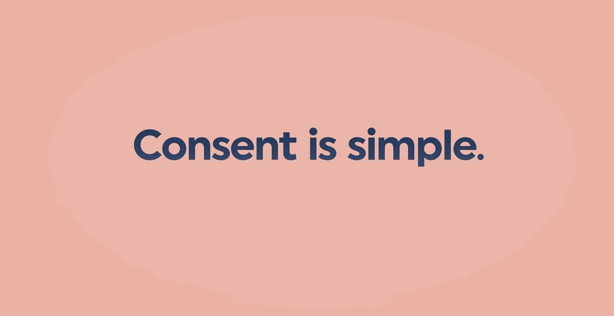 Always seek consent and make sure you have consent every time when you engage in any type of sexual activity with another person. People cannot give consent if they are unconscious or incapacitated and remember you have the right to withdraw consent at any stage. More information and support.
13. Help is on-hand, so please talk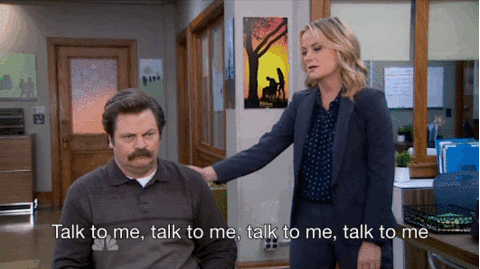 For free sexual health advice and contraception, call into the weekly drop-in at the Students' Union or contact Common Youth on 028 9032 8866.
Feeling stressed? Get yourself back on track by talking to someone at:
Inspire (Student Counselling Service) on 0808 800 0016 or email qubstudents@inspirewellbeing.org
Student Wellbeing 028 9097 2893 or email studentwellbeing@qub.ac.uk
Advice SU studentadvice@qub.ac.uk
Student Officer Welfare su.vpwelfare@qub.ac.uk
14. You can make a difference to your community
So make the most of your time at Queen's and get involved in the community. More information on local volunteering opportunities.
A message from Queen's Community Engagement
T: 028 9097 3758
E: community@qub.ac.uk
Find us on Facebook
Follow us on Twitter
More about Queen's Community Engagement Team