Sextortion: 10 Things You Need To Know
Online blackmail may sound like the plot from a TV drama, but the reality is that 'sextortion' is a very real crime that can happen to anyone at any time. Imagine the worst-case scenario: you share intimate images of yourself online with someone you think you can trust, only to discover you have been lured by criminals intent on extorting you for cash. Either you pay up or the images will be published and shared with all your friends and family. Horrific, right? If this sounds familiar, you are not alone. The good news is that help is available. Read on for top tips and advice on tackling sextortion.
1. It's not your fault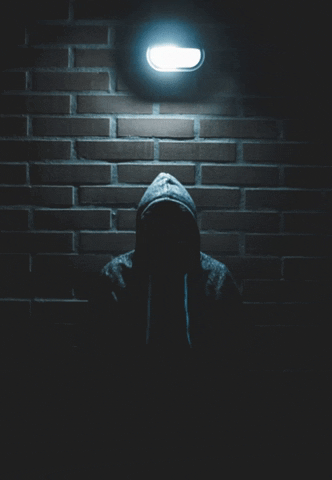 If you're a victim of sextortion, it's not your fault. Your blackmailer is the one responsible. Yes, sharing sexual images online is risky, but trusting the wrong person doesn't mean you deserve to be harmed.
2. You will be taken seriously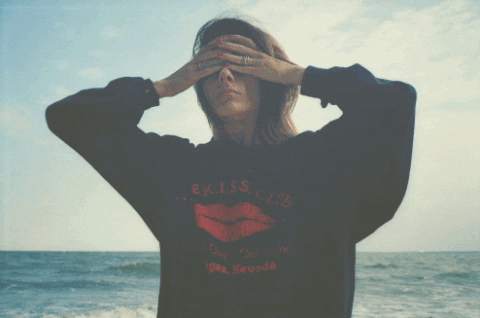 Queen's University has a ZERO tolerance approach towards sexual misconduct, bullying, harassment or any form of hate crime. The PSNI also take this type of cybercrime seriously and will not make any judgements on your behaviour. Rest assured that the matter will be dealt with in absolute confidence.
3. You can limit the damage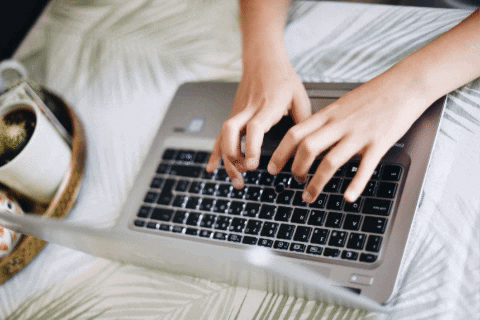 If your private images are distributed maliciously without your consent, don't panic. There are steps you can take to get the pictures taken down, including asking Google and social media to take the content down. You'll find Twitter, YouTube and Facebook reporting procedures online.
4. Think before you share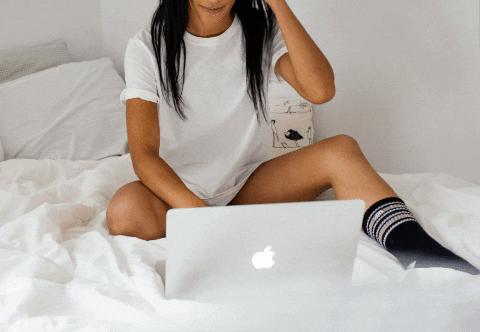 Make sure you are talking to someone you know and trust before engaging in any form of sexual communication online. If you feel pressured to perform sexually for a webcam or uneasy about intimate images you are asked to share, trust your gut and log off.
5. Ignore any demands for money
As well as asking for more images, sextortionists may ask for anything from £200 to thousands. Don't pay it, but do keep a note of the Money Transfer Control Number (MTCN) for Western Union or Moneygram and pass the details on to the police. If you are concerned that you have handed over payment details, contact your bank or card issuer immediately.
6. Be socially savvy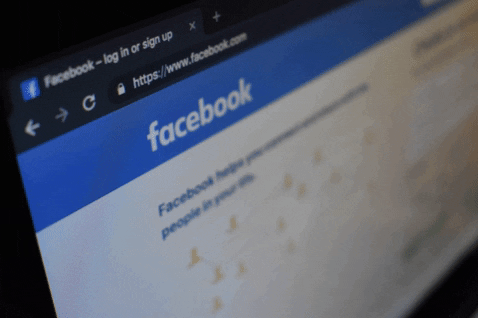 Perpetrators often target their victims through social media. Don't share your passwords with people you don't know, update the privacy settings on your social networking accounts so only people you know can view your account and don't include any sensitive, private or confidential information in your profile. Also be wary about who you invite or accept friend requests from and block and report any nuisance or fraudulent users.
7. Stay safe on dating sites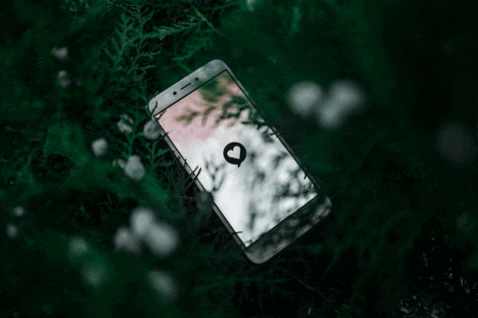 Dating sites are a common breeding ground for sextortionists. If you use online dating sites, set up a separate email account that does not use your real name. This is very simple and quick to do using providers such as Hotmail, Yahoo!Mail or Gmail.
8. Cut contact immediately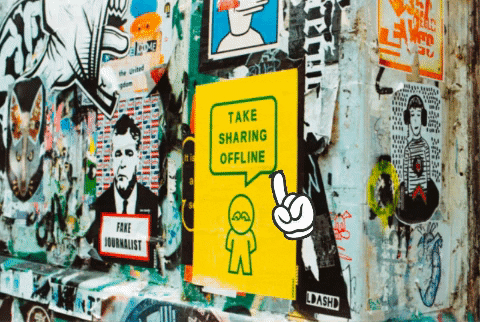 If you suspect you are a victim of sextortion, do not communicate further and deactivate your accounts.
9. Keep receipts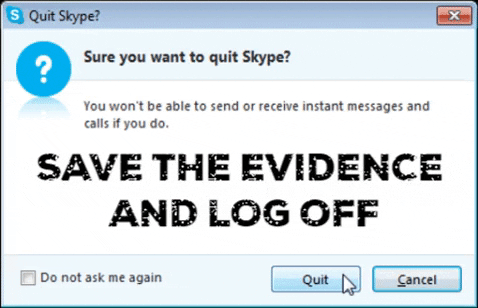 Do not delete any correspondence with an online blackmailer. It's also helpful if you can obtain the relevant Skype name and ID and any Facebook URL, as well as any photos that were sent to pass on to the police. Note that the Skype name is different to Skype ID and it's the ID details the police need. To get that, click right on the photo, select view profile and then look for the name shown in blue rather than the one above in black. It will be next to the word 'Skype' – and will have no spaces in it.
10. Get support from the University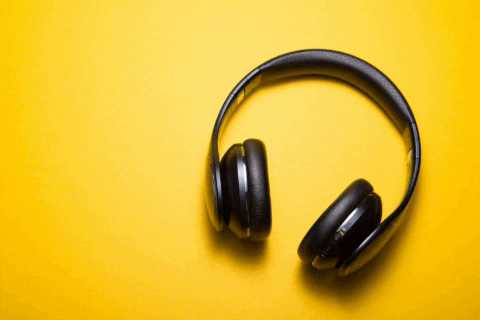 If you are a student at Queen's, please visit our report and support site for more information and resources for victims.
Watch: PSNI Stop Sextortion Video