Make the most of the fun treats and protect against the not-so-fun tricks with these safety tips for October 31st.
1. Take care around fireworks
With the exception of indoor fireworks and sparklers, you need a license for fireworks and throwing or setting off fireworks in the street or in other public places is an offence – and, let's face it, pretty dangerous. Stay well clear of a lit firework, even if it didn't go off. Better yet, leave the pyrotechnics to those who know what they're doing and check out one of the awesome fireworks displays happening in and around the city this Halloween.
2. Keep the ghouls out
As every Lost Boys fan knows, you should never invite a vampire into your house, and the same applies for random party-crashers on Halloween. Remember, you could lose your deposit if your place gets trashed – not to mention face a hefty fine or end up in court if you're reported for noise. To avoid such a fright, keep your spooky gatherings small and stick with people you know.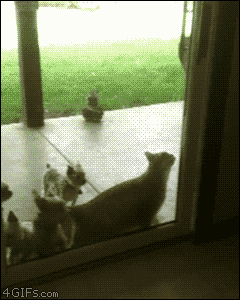 3. Watch your drink intake
Don't be haunted by the night before: keep track of your units and stay in control. Look out for your friends and stick together. Keep in mind, alcohol can affect someone's ability to give sexual consent. Remember, consent comes #beforeallelse. Don't drink and drive – and this includes the day after the night before when you could still be over the limit. Police will be carrying out checks in the area.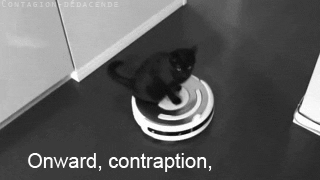 4. Normal rules apply
You may be dressed as the walking dead, but you're not immune to the university rules. The Conduct Regulations for local Colleges and Universities also apply off campus. Causing antisocial behaviour, including a noise disturbance, is a disciplinary offence. Keep the windows and doors closed if you're up late playing music beyond the witching hour, and avoid congregating outside, particularly late at night. Also, beware of transient noise on your walk home.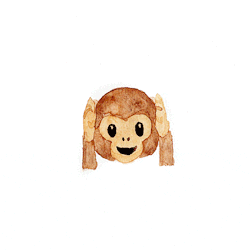 5. Keep your phone handy
If you experience antisocial or criminal behaviour, call the PSNI on 101 for no-emergencies, or 999 for emergencies. To report noise, contact the Council Noise Team on 02 90 37 3006 (8pm – 4am – call the police on 101 outside this time.)
Need to talk? Call the Samaritans on 116 123 or Lifeline on 0808 808 8000.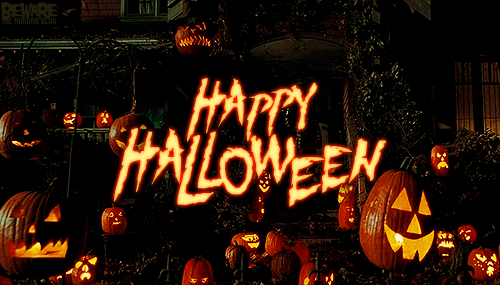 A message from Community Engagement:
Email: community@qub.ac.uk | T: 028 90973758
www.qub.ac.uk/public-engagement/In-the-community/
Twitter @Qubengagement