1. HAVE A GOOD FEED
What's the second best part of St. Patrick's Day? Eating a good fry! Make sure you get a good feed in you and keep eating throughout the day.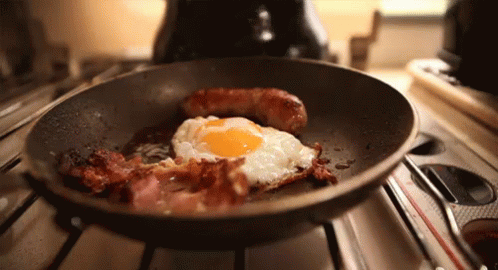 2. STAY SAFE
Have fun with your friends and try to stick together. Don't wander off on your own or let your friends do the same. If you're going out, make sure you've got your route home covered. Remember that public transport will be reduced on Sunday and taxis can be hard to come by. If you need to, arrange a lift or pick a designated driver. NEVER drink and drive. Keep in mind that drinking can seriously impair a person's sexual consent. Remember without consent it's a crime #No Grey Zone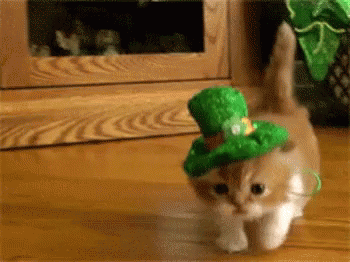 3. WATCH YOUR DRINK INTAKE
St. Patricks Day is a day to enjoy, but try not to overdo it. Don't drink more than you can handle and remember that not everyone around you will be drinking (Local residents or families and children, for example). Also, when it comes to drinks try to keep to your own drinks. Don't accept drinks from people you don't know/trust and make sure you keep any opened drinks with you at all times.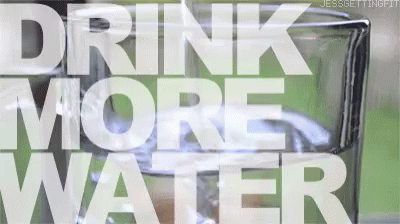 4. NORMAL RULES STILL APPLY
You might be having the craic, but you're not immune to the university rules. The Conduct Regulations for local Colleges and Universities also apply off campus. Causing antisocial behaviour, including a noise disturbance, is a disciplinary offence. Everyone wants to have a good time on St. Patrick's Day but remember: keep the windows and doors closed, respect your neighbours and avoid any disturbances.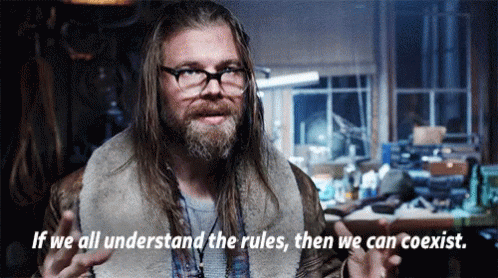 5. KEEP YOUR PHONE CHARGED
It's important to keep in touch so make sure you've got your phone charged. Or consider using a portable battery. Also save the following numbers just in case:
SOS Bus: 07901 505 505
Emergency: 999
PSNI: 101
Noise Team: 02890373006