robvis is an open-source tool designed to help authors visualise the risk-of-bias assessments performed as part of a systematic review/meta-analysis. This webinar will discuss motivation for the tool and how it was developed and received.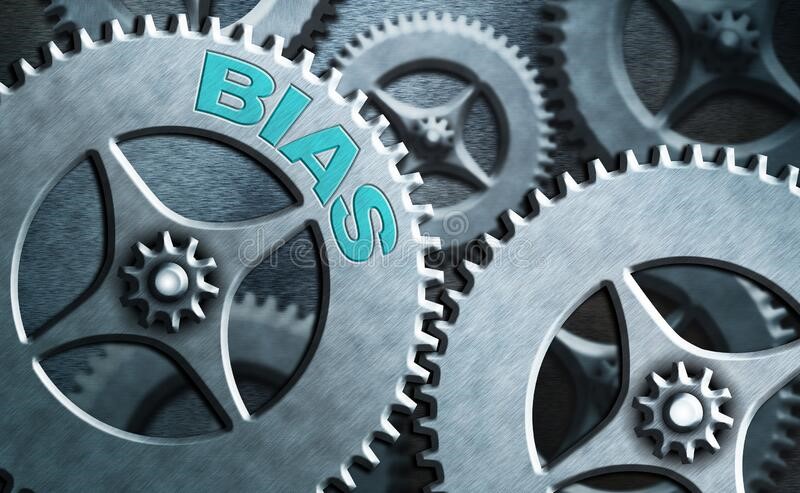 ---
This webinar will be presented by Dr. Luke McGuinness, an Open Data Research Associate at the National College of Ireland, and an Honorary Senior Research Associate at Bristol Medical School. Dr. McGuinness has a keen interest in evidence synthesis methodology and has built several open sources software tools to support evidence syntheses.
A live demonstration of the tool will cover basic usage in addition to showcasing newly added functionality, such as the ability to create bias-direction plots. Finally, the importance of open-source tools like robvis to the field of evidence synthesis will be discussed.
Department

School of Social Sciences, Education and Social Work