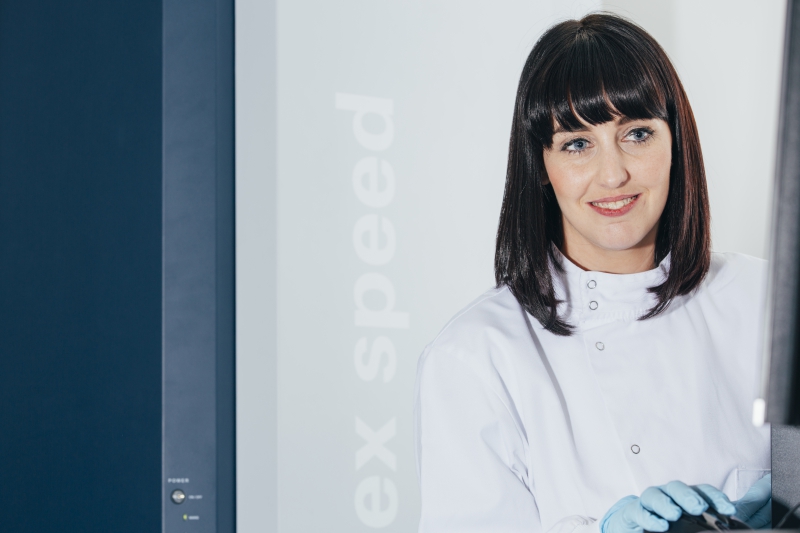 Enhance your Career
Postgraduate Research
Doctoral Training Programme (PhD) in Precision Cancer Medicine
PhD Studentships - Doctoral Training Programme in Precision Cancer Medicine
CCRCB offers PhD studentships for the Doctoral Training Programme in Precision Cancer Medicine in a range of research areas including:
advanced radiotherapy, brain tumours, breast and ovarian, gastrointestinal, genito-urinary, haematological malignancies, genomics and cancer bioinformatics.
How to Apply:
For more information on available studentships and how to apply please click here.
CCRCB-NCI Doctoral Training Programme in Precision Cancer Medicine
Students applying for the following taught Masters courses have an opportunity to be considered for the CCRCB-NCI Doctoral Training Programme in Precision Cancer Medicine (successful students will be chosen as part of a competitive process):
General Queries
For any CCRCB Postgraduate queries please contact Miss Kiera McGill: k.mcgill@qub.ac.uk

Further sources of information for current/prospective students: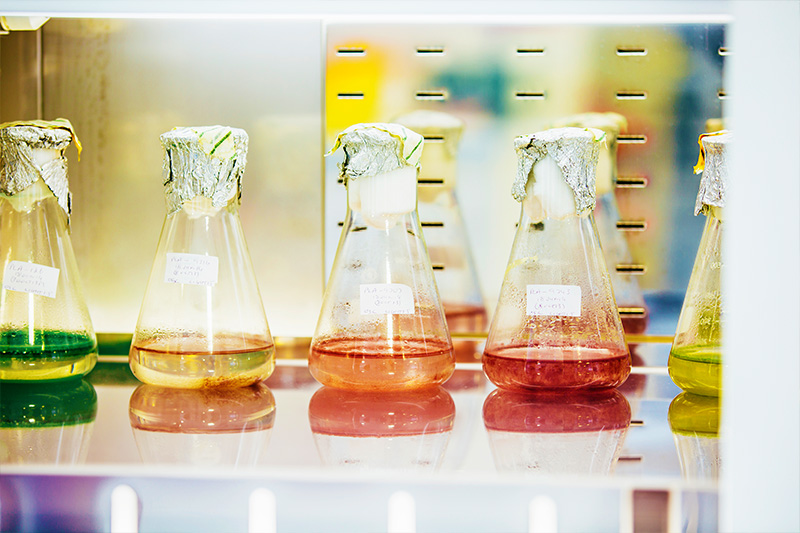 3 Year PhD
DOCTORAL TRAINING PROGRAMME IN PRECISION CANCER MEDICINE
The Centre for Cancer Research and Cell Biology (CCRCB) offers a postgraduate research programme leading to a MPhil/MD or PhD in a State of the Art Research Centre that has an international reputation in precision cancer medicine.
CCRCB offers a doctoral training programme in precision cancer medicine, leading to the award of PhD, MD or MPhil degree. The Centre has an international reputation in precision cancer medicine, underpinned by active research programmes in areas including:
| | | |
| --- | --- | --- |
| gastrointestinal cancers | prostate and genito-urinary cancers | ovarian and breast cancers |
| radiation biology | molecular pathology and epidemiology | genomics and bioinformatics |
| stratified medicine | | |
Students undertake a research project under the direction of experienced researchers, and are provided with a comprehensive induction training course covering all aspects of laboratory work, data analysis and management. Students have the opportunity to take modules in Cancer Biology and Translational Cancer Medicine, providing them with significant knowledge in these areas. In addition, students benefit from attending a number of seminars and masterclasses from invited speakers (local, national and international) who are leaders in their field.
Journal clubs form part of the training programme and students have significant opportunities to develop their presentation skills through a series of research and educational fora which prepare them for presentation of their research at international conferences.
Business and entrepreneurial skills sessions are also an important aspect of the programme; there are strong linkages between CCRCB and the biotech/pharmaceutical sector, including the presence of a number of biotec, diagnostic and pharma companies in the building.
How to Apply:
Further information regarding current PhD studentship opportunities and how to apply can be found here.
Enquiries to Professor Chris Scott (c.scott@qub.ac.uk)
For any general CCRCB postgraduate queries please contact Miss Kiera McGill (k.mcgill@qub.ac.uk)