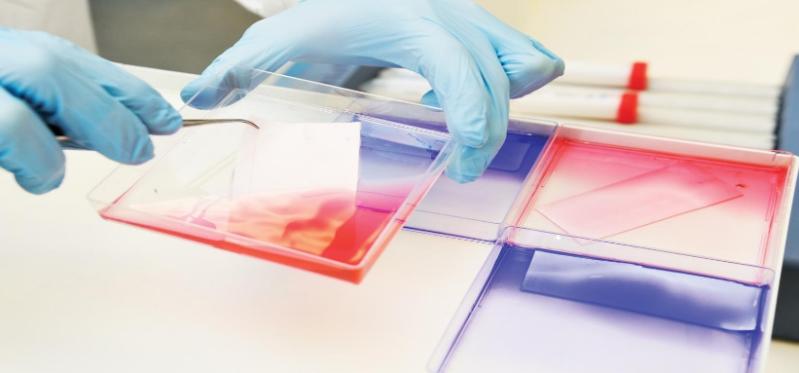 RESEARCH FUNDING
SUPPORT CANCER RESEARCH AT CCRCB
Research within the Centre for Cancer Research & Cell Biology is funded from a wide range of organisations including research councils, charities, EU sources and partnerships with industry. We also rely on the generosity of private donors who have supported crucial research programmes, research fellowship and studentships within the Centre.
If you would like to donate to cancer research please go to Queen's Foundation – Donate Now. Within the donation form, there is an 'other comments' section where you can specify how you would like your gift to be used.
Queen's Foundation have launched a new online fundraising guide which provides helpful tips on planning and promoting a fundraising event, using Justgiving and includes poster/flyer templates and a sponsorship form. Check it out at http://daro.qub.ac.uk/file/medical-fundraising/QUB_fundraising_Guide.pdf or contact Rachel Ketola for more information.