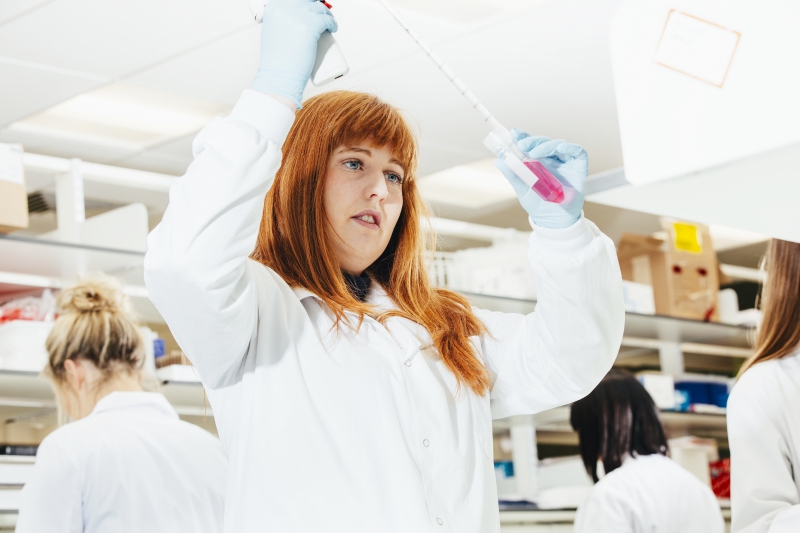 iMPROVING pATIENT oUTCOMES
Genomics Focus Group
The Genomics Focus Group aims to improve patient outcomes through genomic or epigenetic based research activities.
The cross-discipline Genomics Focus Group has the aims of:
coordinating genomic and epi-genomic activities across the CCRCB in collaboration with the other research centres;
identifying novel areas of collaboration for research and grant applications;
improving the infrastructure associated with 'omics' research including bioinformatics training, analysis potential and storage issues.
Our Members
Chair: Professor Ken Mills
The members of the Genomics Focus Group are drawn from most of the other disease based focus groups and include laboratory scientists, bioinformaticians, clinical academics and laboratory researchers. The Group has had presentations on epigenetic studies, novel bioinformatics analysis methods, Global Alliance for Genomic Health (GA4GH) and molecular pathology.
Group Members