Efficiency of protein-specific laser treatment for permanent hair removal in Fitzpatrick 4-6 skin types
Efficiency of protein-specific laser treatment for permanent hair removal in Fitzpatrick 4-6 skin types
First Supervisor: Dr. G. Sarri (g.sarri@qub.ac.uk)
Second Supervisor: Prof. M. Borghesi (m.borghesi@qub.ac.uk)
How to apply: Applications should be made through the QUB application portal at the following link: go.qub.ac.uk/pgapply Please, ensure that your application is directed to the School of Mathematics and Physics. Deadline for applications is the 30th June 2019 at 22:00. Interviews to take place soon after. Your application must include a CV and a presentation letter (max 1 page on your motivation to apply).
Eligibility: to be considered eligible you must hold at least a 2.1 BSc (or equivalent) in Physics or a relevant subject.
Funding: no funding is associated to this project. The successful candidate must self-fund their studies, including payment of the University fees.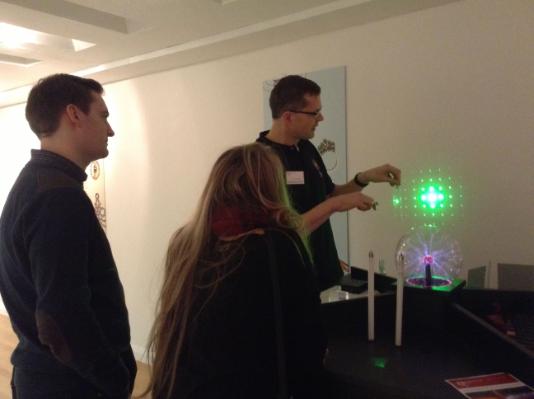 Academic and Research vacancies
OPEN POSITIONS WITHIN THE CENTRE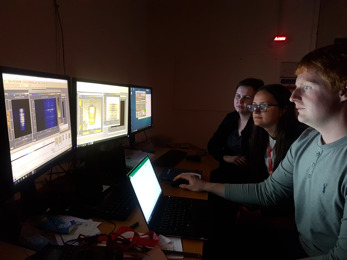 PhD Studentships
GET INVOLVED IN CUTTING EDGE PLASMA RESEARCH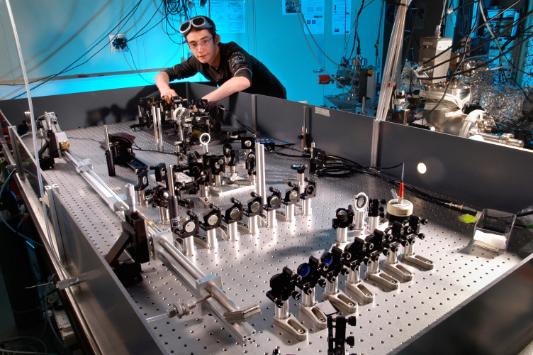 INTERNSHIPS
JOIN OUR TEAM FOR A SUMMER PROJECT