24 January 2018 RIBOGENE Person and Public Involvement (PPI) Event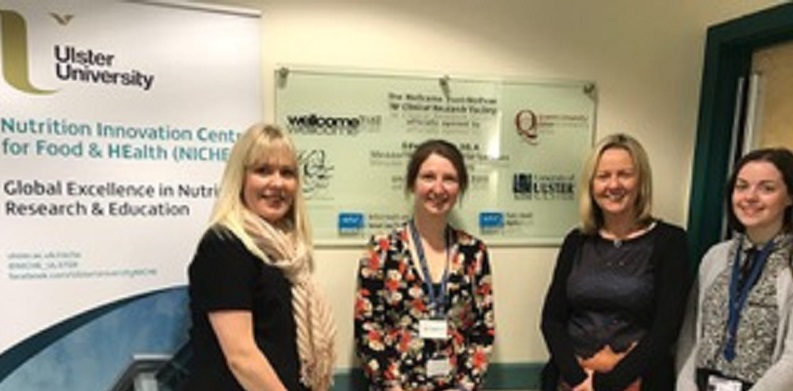 The NICRF was pleased to host an evening PPI event in the Facility on the research topic of blood pressure.
An update on the results of the RIBOGENE Study was presented and the audience, including volunteers, had the opportunity to ask interesting questions of the researchers and staff.
RIBOGENE is a Clinical Trial that explores Optimisation of Riboflavin Status in Hypertensive Adults With a Genetic Predisposition to Elevated Blood Pressure (RIBOGENE).