Alzheimer's disease multi-centre clinical trial: RADAR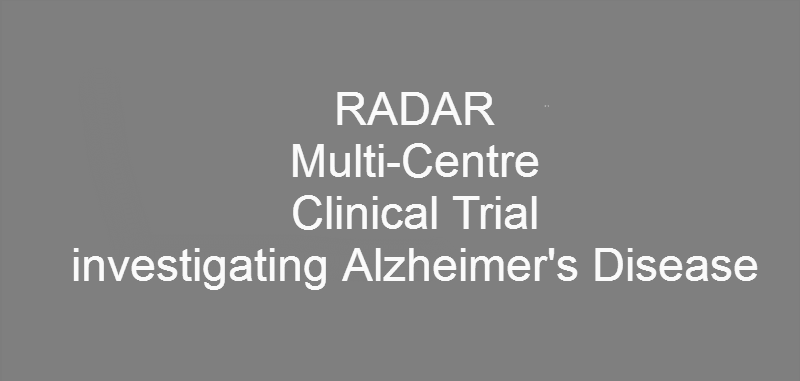 Queen's University Belfast is taking part in a UK-wide trial to research whether a drug that is normally used to treat high blood pressure could also slow down the progression of Alzheimer's Disease.
The multi-centre clinical trial is being led by the University of Bristol in partnership with Queen's University Belfast, University of Cambridge and the University of London.
The trial known as RADAR (Reducing pathology in Alzheimer's Disease through Angiotensin taRgeting), is hoping to recruit UK participants including at least 10 within Northern Ireland, together with a similar number of carers.
More can be found
here
about this ground-breaking trial and how eligible participants can volunteer.