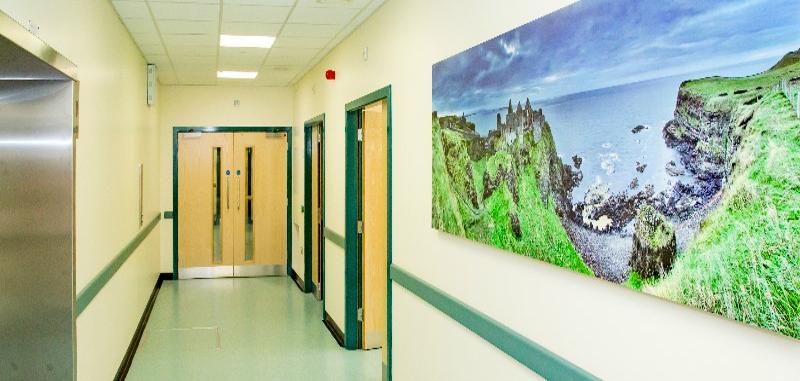 We are delighted that the NICRF is becoming busier with Study visits.
To our Research colleagues and coordinators, please remember to check room availability via email NICRF@belfasttrust.hscni.net before confirming the appointment with your participant.
Also, to assist us with room allocation, please ensure that you book your appointments as soon as possible.
Many thanks for your support and we look forward to booking your visits.