NICRF Survey: Have your say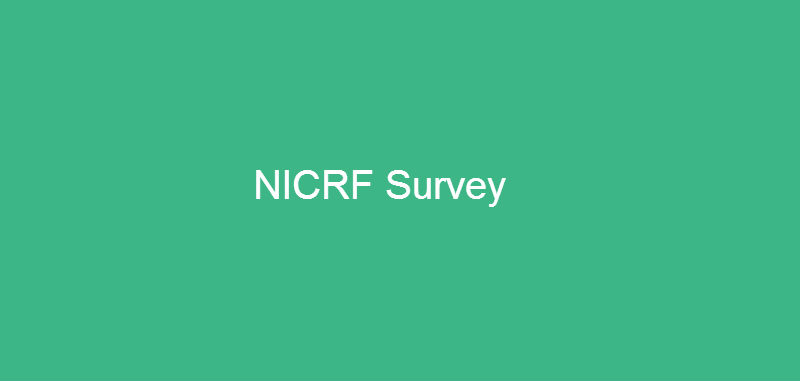 We are planning on how we can expand our NICRF over the next three years and are interested in your perspective as a User / Potential User of this Facility.
We would be grateful if you could please complete our Survey.
Your answers will inform our future expansions. Thank you for your time.