Northern Ireland Science Festival 16 - 26 February 2017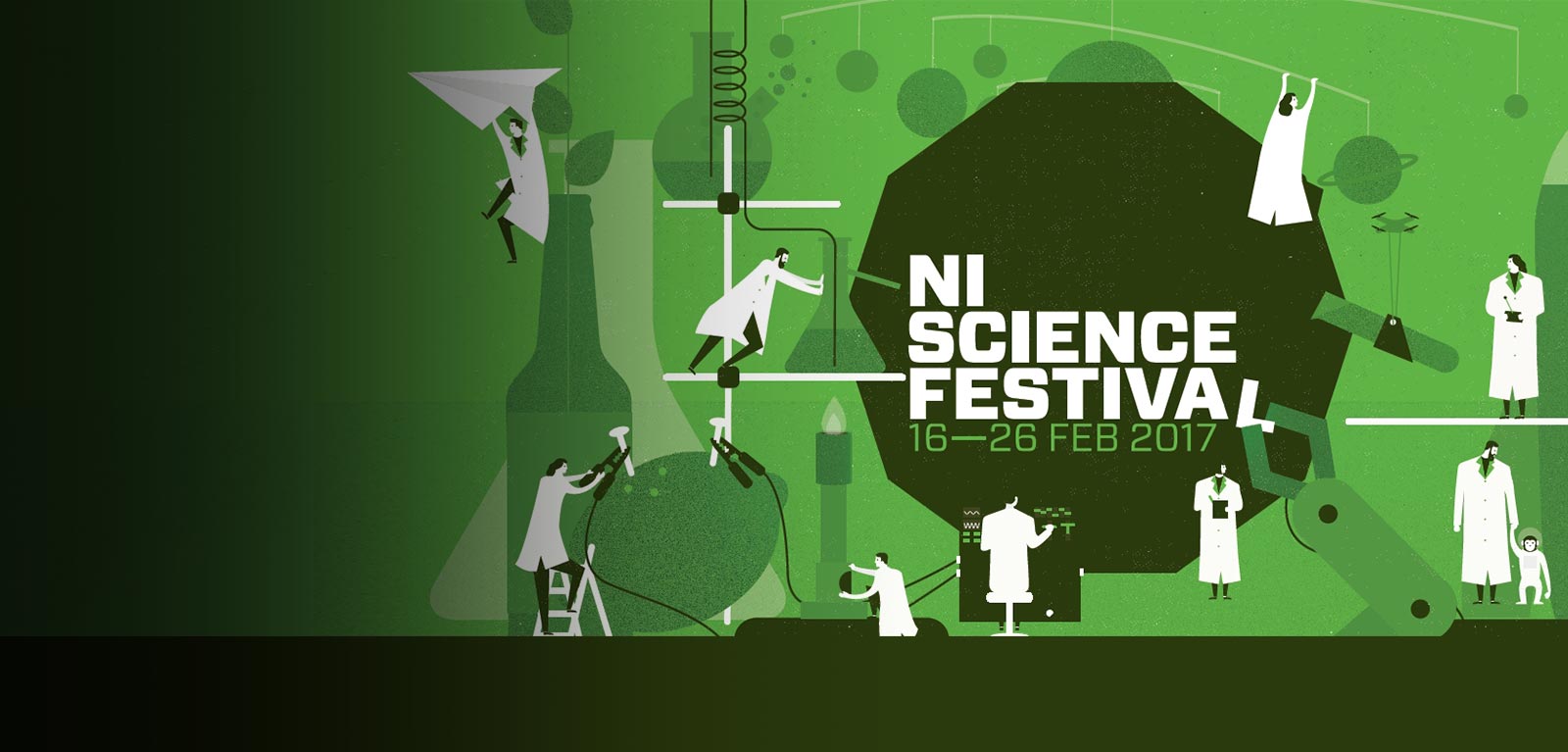 The NICRF wishes good luck to everyone involved in the Northern Ireland Science Festival this month and looks forward to an exciting and varied programme of talks and activities.
The Festival's opening day provides an excellent opportunity for members of the public to engage with Researchers at the Whitla Hall, Queen's University Belfast, Thursday 16 February, 4pm - 7pm and to hear about their pioneering research and global impact.
There are events all across the province on all areas of science, so there is sure to be something to suit all interests!