Welcome to new Participants on the SELECT Study, January 2017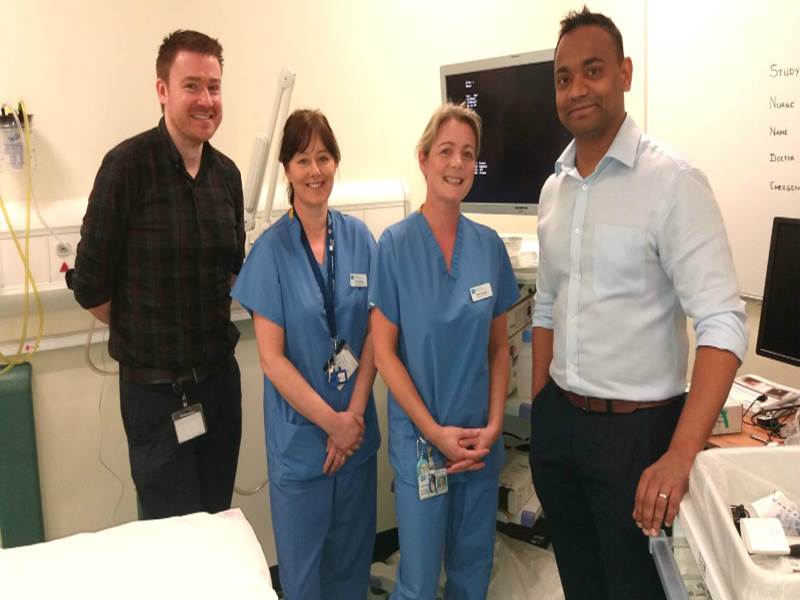 The NICRF welcomes new participants to the SELECT Study.
Dr Murali Shyamsundar, Principle Investigator within the Centre for Experimental Medicine, School of Medicine, Dentistry and Biomedical Sciences, QUB, is investigating electronic cigarette toxicity in a human model in vivo model of inflammation and vascular dysfunction.
Read more about the Study here.