Welcome to new participants on CIBRAC Study, August 2017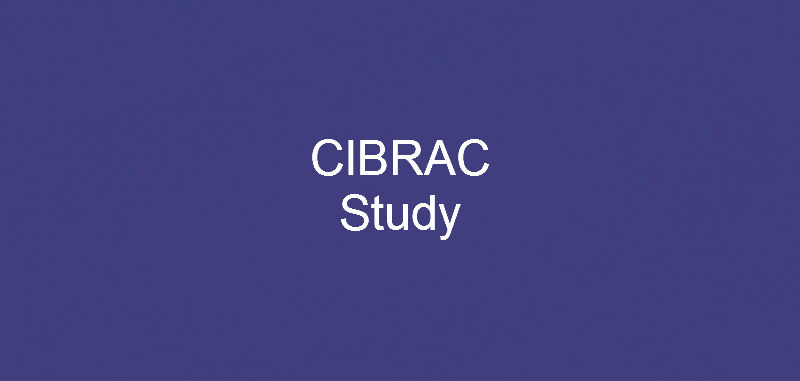 The NICRF welcomes the first participants to the CIBRAC Study.
Mr Stuart McIntosh, Principle Investigator within Centre for Cancer Research and Cell Biology, School of Medicine, Dentistry and Biomedical Sciences, QUB, is undertaking a proof of concept study to investigate chemoprevention in BRCA1 mutation carriers.
Read more about the Study here.