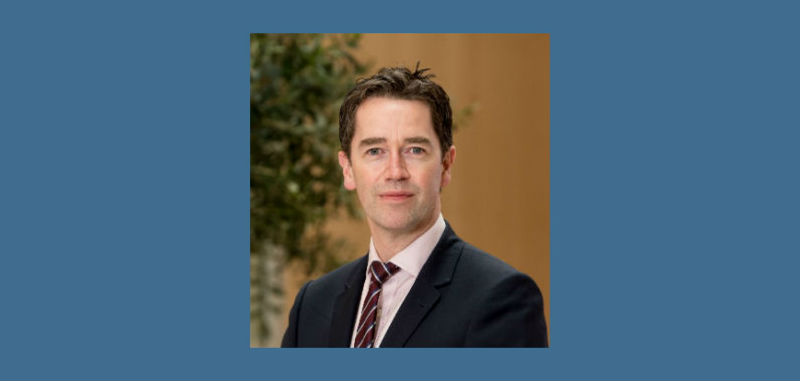 The NICRF welcomes the first participants of the Spyryx HOPE-1 Study, December 2017.
Dr Damian Downey, Principal Investigator within the Centre for Experimental Medicine, School of Medicine, Dentistry and Biomedical Sciences, QUB, is undertaking a Randomized, Double-Blind, Placebo-Controlled, Phase II Study to evaluate the efficacy and safety of SPX-101 inhalation solution in subjects with Cystic Fibrosis.
Read more about the Spyryx Hope-1 Study.
Latest News