 The NICRF welcomes the first participants of the RADAR Study: Reducing Pathology in Alzheimer's Disease Through Angiotensis Targeting. The RADAR Trial
Dr Bernadette McGuinness, Principal Investigator within the Centre for Public Health, School of Medicine, Dentistry and Biomedical Sciences, QUB, is undertaking a Phase II, randomised, double-blind, placebo-control trial to evaluate the effect of Losartan on brain tissue in patients diagnosed with Alzheimer's Disease.
Read more about the Study here.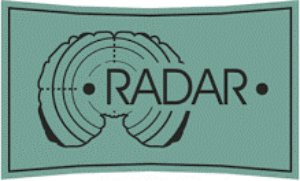 Latest News