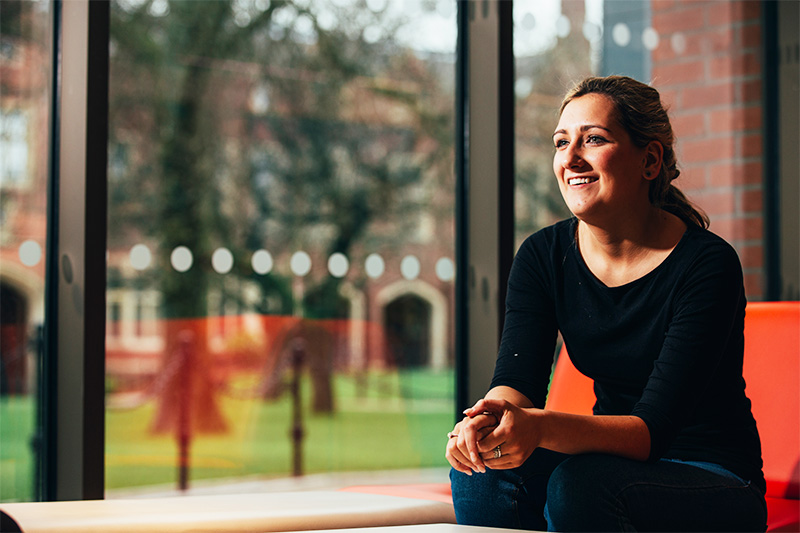 What's your master plan?
Postgraduate Degrees
CEM offers a comprehensive graduate training programme leading to award of a PhD, MD, MPhil or MRes degree.
Graduate students are trained in cutting edge research techniques appropriate for laboratory or clinical biomedical research projects
Benefit from state-of-the-art research facilities.
Comprehensive one-on-one supervision is provided by top class WWIEM academics for the duration of the thesis.
Extensive non-laboratory training and leadership opportunities, such as presentation skills and symposium organisation, are provided to help develop our graduate students holistically.
How to Apply
For information on available studentships and how to apply please click here.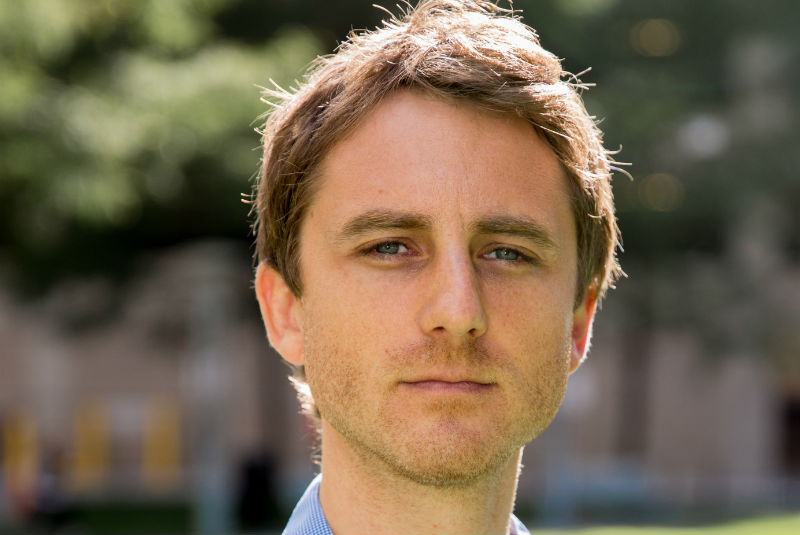 Remi Villenave
WWIEM Postgraduate Student 2007-2010
"The technical skills and scientific expertise acquired during my training in the Wellcome_Wolfson Institute for Experimental Medicine at Queens University Belfast were decisive in successfully applying for a Postdoctoral position at Harvard University and enabled me to succeed in a competitive, high paced and demanding scientific environment."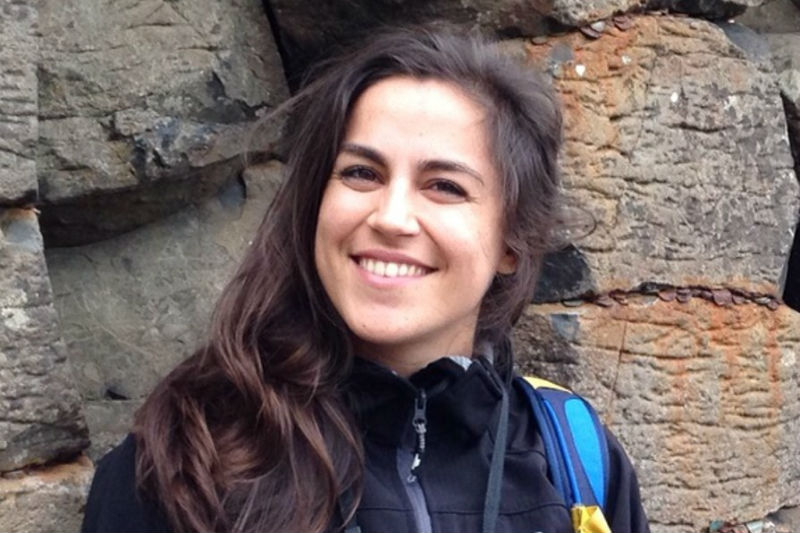 Marta Vila-Gonzalez
WWIEM Postgraduate Student
"When I came I didn't know much about Belfast, but living here has been a great experience for me. I find it a very authentic city, easy to get around and with plenty to do. It is also very close to many parks, hills and nature reserves and just a few hours away from wonders like the Marble Arch caves or the Giant's Causeway."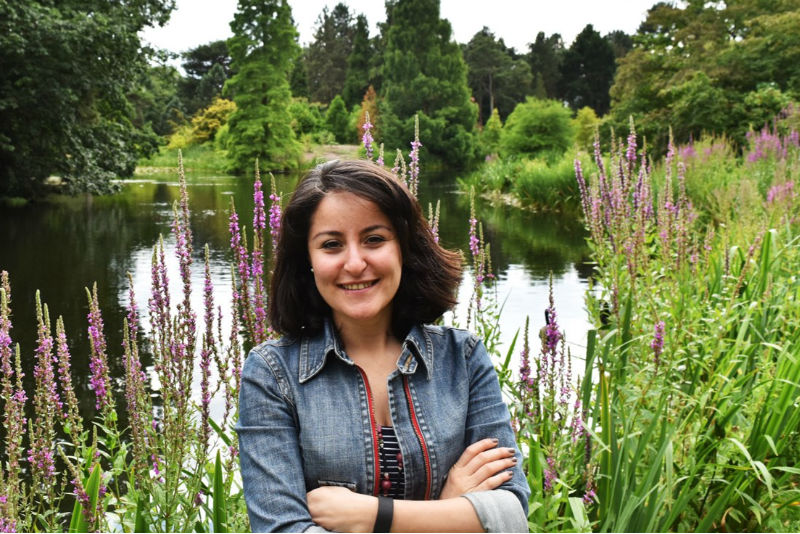 Arya Moez
WWIEM Postgraduate Student
"Doing a PhD can push you out of your comfort zone and beyond your boundaries. Accompanied with the right support system and training, which I have been lucky to have, you can overcome any limitation and exceed your own abilities and expectations."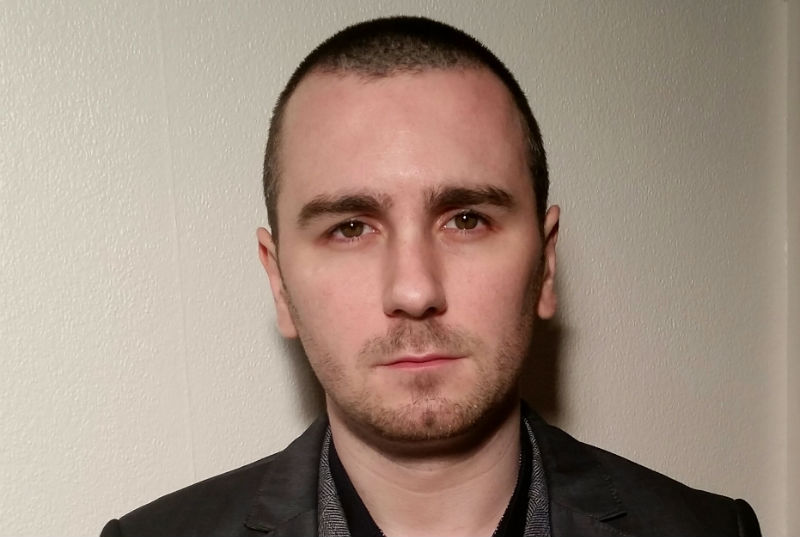 Grant Mills
WWIEM Postgraduate Student
"A major component of a postgraduate program is the supervision you will have whilst carrying out your research. Here at the Wellcome-Wolfson Institute for Experimental Medicine you can expect to receive excellent supervision and principal investigators who will go above and beyond to assist you in your progression as a scientist and the research you undertake. "