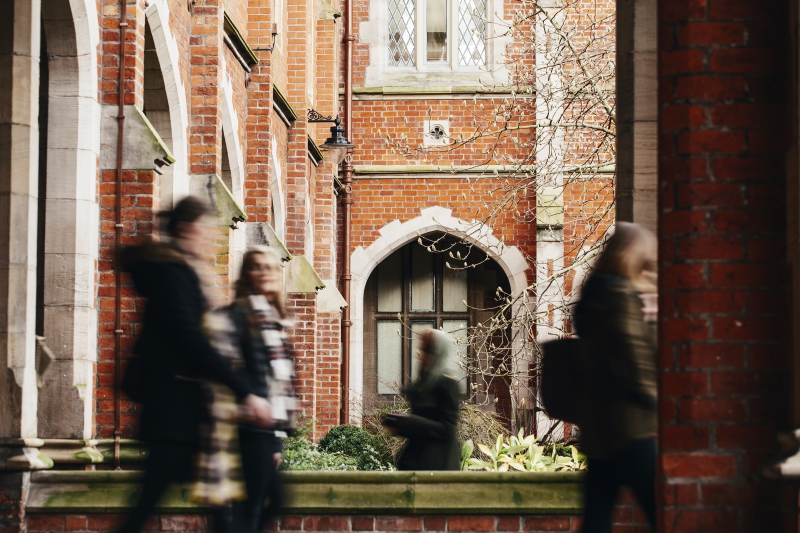 Start something Amazing
Undergraduate Degrees
The School of Medicine, Dentistry and Biomedical Sciences has three Education Centres which deliver undergraduate courses. Click on the link below to find out more.
Study
The Wellcome-Wolfson Institute for Experimental Medicine makes a significant contribution to undergraduate education in the School of Medicine, Dentistry and Biomedical Sciences. Our researchers play a key role in the delivery of a wide range of undergraduate modules in several degree pathways including Biomedical Sciences, Human Biology, Medicine, Dentistry and Pharmacy.
We also provide research projects for undergraduate science and intercalated medical students, offering an introduction to laboratory or clinical research and the opportunity to gain first-hand experience within established, world-leading research programmes. Many of our undergraduates progress to Masters and PhD programmes within CEM.
For further information, please contact Dr Derek Brazil, Director of Undergraduate Education.
For information on our Summer Student Programme, and how to apply, please visit our Summer Student Programme Page or contact Dr Sinéad Weldon, WWIEM Summer Student Programme Coordinator @ cemsummer@qub.ac.uk.