Date(s)
21/02/2019 - 21/02/2019
Location
Sonic Lab, Sonic Arts Research Centre, 4 Cloreen Park, Belfast BT9 5HN
Price
Free – all are welcome
HIVE meets weekly at the Sonic Arts Research Centre. This week, you're invited to join them as they explore the Sonic Lab using their voices and technology. The individuals within the group have backgrounds in experimental and trad music, dance, video, theatre and urban studies.

These varied perspectives come together through collaborative methods. Since forming in 2016, HIVE has produced a series of new works for specific sites including Belfast Central Library and Infinity Farm beekeepers; and occasions such as International Women's Day, and Open House Belfast 2018 for which the group was Artist in Resonance. For their concert in the Sonic Lab, HIVE will present a new live performance piece composed for this unique room.

HIVE is a vocal ensemble based in Belfast that makes new music using found text, verbal notation, graphic scores, improvisation and audio technologies. Directed by Dr. John D'Arcy, the group inherits some of its membership and approach from earlier projects emerging in the city: Gascia Ouzounian's Bird on a Wire and D'Arcy's Belfast City Choir.
Amanda Kirkpatrick, Music, Events and Performance Officer t: 028 9097 5227 e: music@qub.ac.uk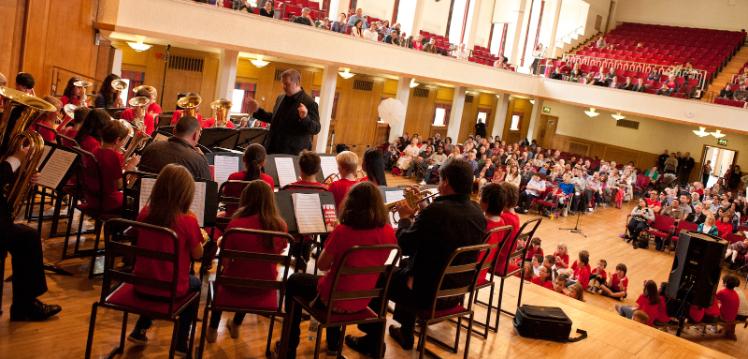 Concert
Date(s): 15/06/2019 - 15/06/2019
Time: 2:00PM - 3:30PM
Location: Whitla Hall, Queens University Belfast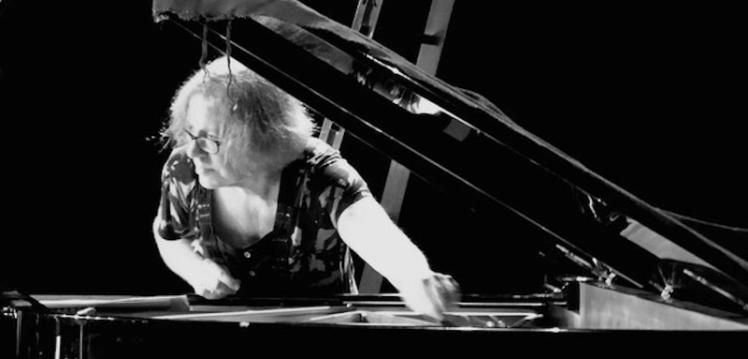 Concert
Date(s): 18/04/2019 - 18/04/2019
Time: 7:30PM - 9:00PM
Location: Harty Room, Music Building, University Square, Queen's University Belfast