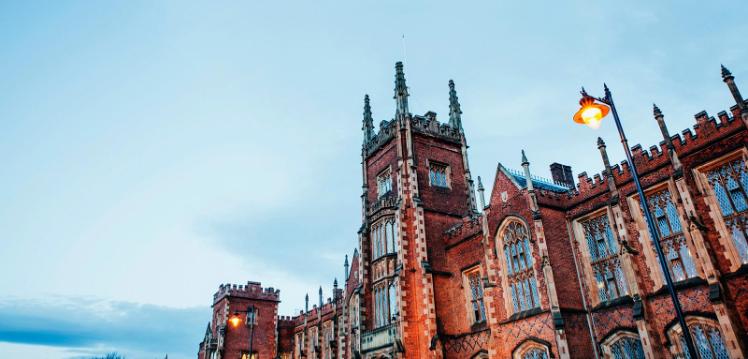 The McCosh Lecture 2021 |
The McCosh Lecture for 2021 will be held on Wednesday 5 May 2021 at 4.00 pm. The guest speaker will be Professor Sarah Coakley.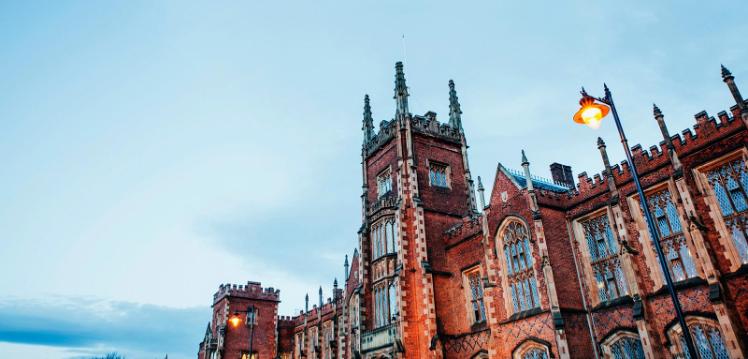 Seminar |
This year's seminar series is entitled "Religion, Science and the Humanities". The second lecture in this series will be held on Tuesday 13 April 2021 at 4.00 pm via MS Teams Live Events.