A Look Back on 2022 at Queen's Management School
2022 was a big, bold year for Queen's Management School. We took the time to reflect on some of our key achievements this year.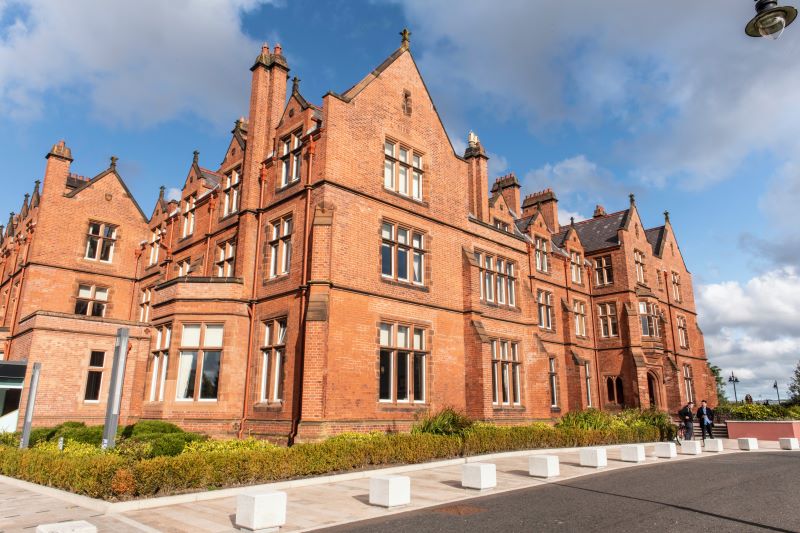 The School
New Dean and Head of School Professor Ravishankar
Our Students
Research
Professor Mark Palmer and colleagues
Growth
Help to Grow: Management Programme launch
Accreditations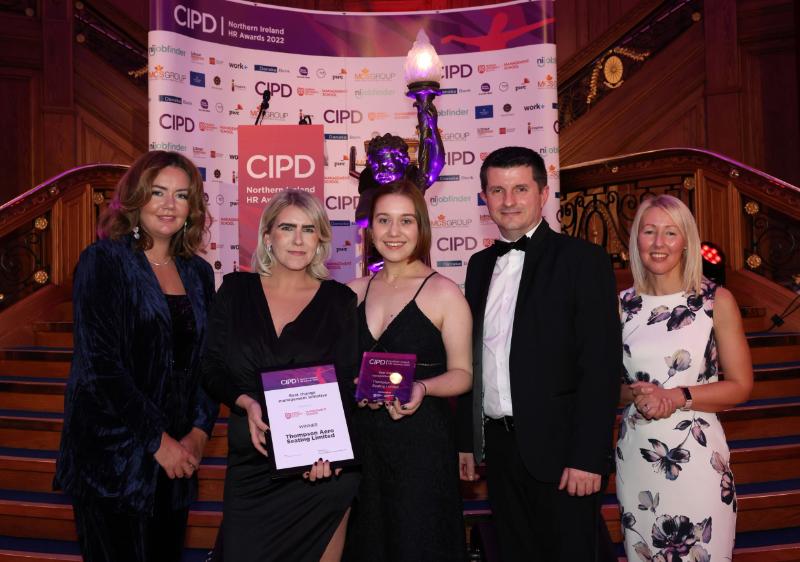 NI CIPD Award winners with Dr Grainne Kelly
Sponsorships and Events
Goodbye 2022
We rounded off the year with a festive celebration for all our hardworking colleagues who keep Queen's Management School running, researching, teaching, communicating and brimming with ideas for the future. Thanks to everyone who has supported us this year and we wish you all an abundant 2023.