Alexa Winch of QMS wins the Brian McKenna Student Prize
BSc Business Management student, Alexa Winch, successfully secured the Brian McKenna Student Prize, awarding her final years tuition fee during placement.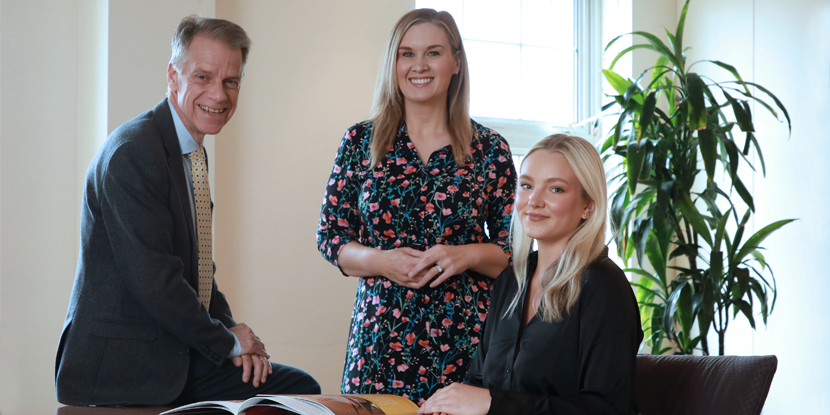 Launched in 2021, the Brian McKenna Student Placement Programme is a £19K a year work placement scheme which includes the chance to compete for final year's tuition fee.
Alexa Winch completed her placement year in Human Resources with Choice in August 2021. Over the course of the year Alexa and other students worked on their own business innovation project with the ultimate prize of their last year's tuition fee paid. As part of this process, students presented their project to Choice's Senior Management Team.
Alexa Winch, BSc Business Management student at Queen's Management School, was the top student, securing the prize.
Alexa said, "Throughout my HR Student placement at Choice, I have gained great experience that I can take forward with me in my future career. Working in HR as well as Learning & Development, I am now very familiar with end-to-end recruitment. I have worked on a broad range of tasks which has given me a great insight into HR, thus increasing my skills in organisation, communication and collaboration."
Congratulations to Alexa on this wonderful achievement from Queen's Management School.
Further reading